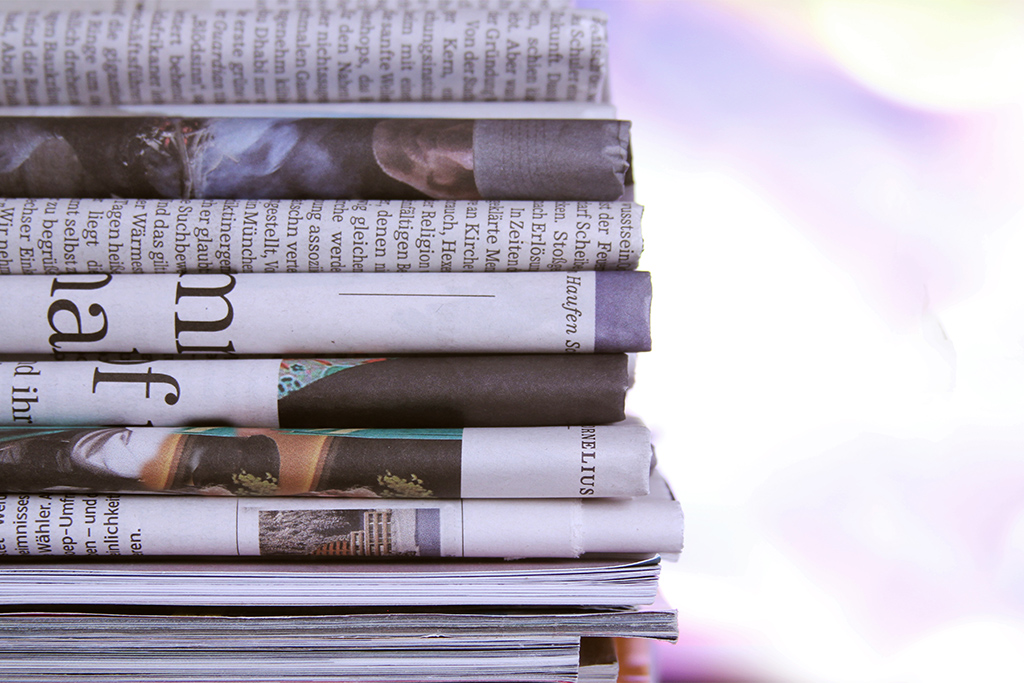 Argent in the News
St. Louis Stocks Off to a Fast Start In 2006
31 March 2006
Argent St. Louis Stock Index Up 12.9% For The Year Outpacing Dow (up 4.7%) and S&P 500 (up 4.4%)
Zoltek Cos. (+ 145.2%), MEMC Electronic Materials (+ 72.3%) and Savvis Communications (+66.7%) Are Biggest Local Winners YTD
WHAT: Local St. Louis publicly traded companies are off to a fast start in 2006.  At the approach of the end of the first quarter, the Argent St. Louis Stock Index is up 12.9% for the year. That compares to the Dow Jones Industrial Average, which is up 4.7%, the NASDAQ, which is up 6.0% and the S&P 500, which is up 4.4% for the year.
Argent Capital Management LLC of Clayton produces the Argent Index, which measures 54 of the largest publicly traded companies based in metro St. Louis or with significant employment in the region. The index debuted in 1998.
Year to date, the top three winners in the Argent Index this year are:
Zoltek Cos., up 145.2%;
MEMC Electronic Materials Inc., up 72.3% and
Savvis Communications, up 66.7%.
Local stocks falling the most on the Argent Index year-to-date are:
Charter Communications, down 14.8%;
Pulaski Financial Corp., down 11.1%; and
Reliv Int'l, down 9.1%.