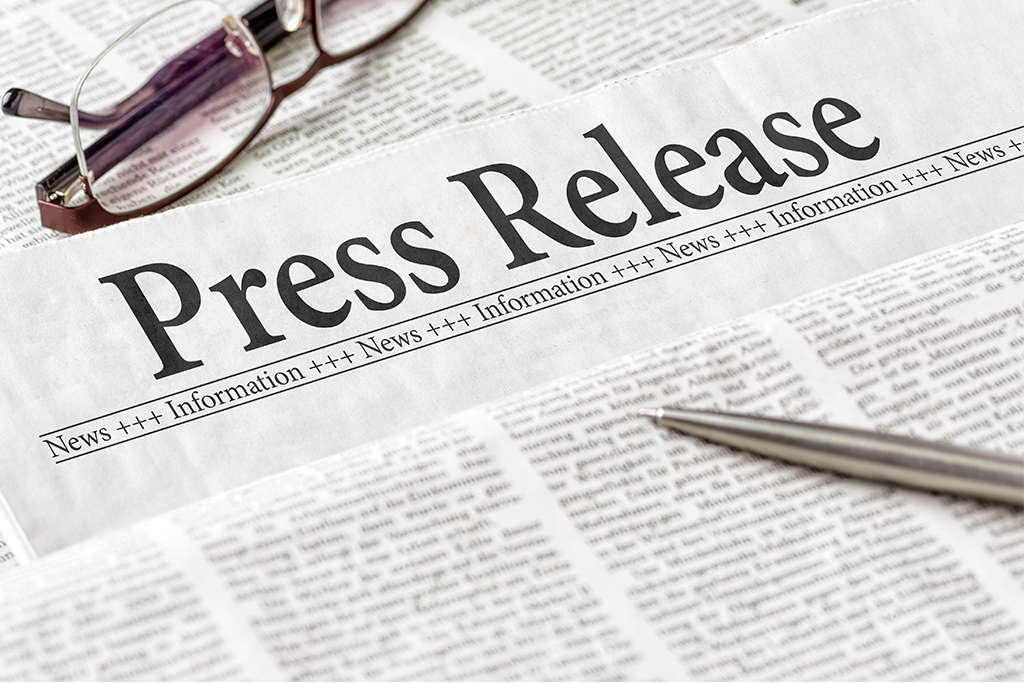 News Releases
Ying Ko Joins Argent Capital Management as Senior Analyst and Trader
06 August 2006
ST. LOUIS – Ying Ko has joined Argent Capital Management LLC as senior analyst and trader.  In her new position, she monitors current portfolio holdings and identifies and analyzes companies for potential addition to Argent's portfolios.
Prior to joining Argent, Ko was an equity analyst for Edward Jones.
Ko earned her bachelor's degree in chemistry from the University of California – Davis and her Master of Business Administration degree from the University of Minnesota in Minneapolis, Minn.
Ko is a member of the Chartered Financial Analyst (CFA) Society.
With more than $600 million in assets under management, Argent is one of the area's fastest growing private money management firms.  Argent provides customized stock and bond portfolio management services for endowments, foundations, pension funds and affluent individuals.
-end-
Editor's note:  Ying Ko is a resident of Creve Coeur, Mo. (63146).
Argent Capital Management LLC is based at 700 Corporate Park Dr., Suite 320, in Clayton, Mo. (63105).