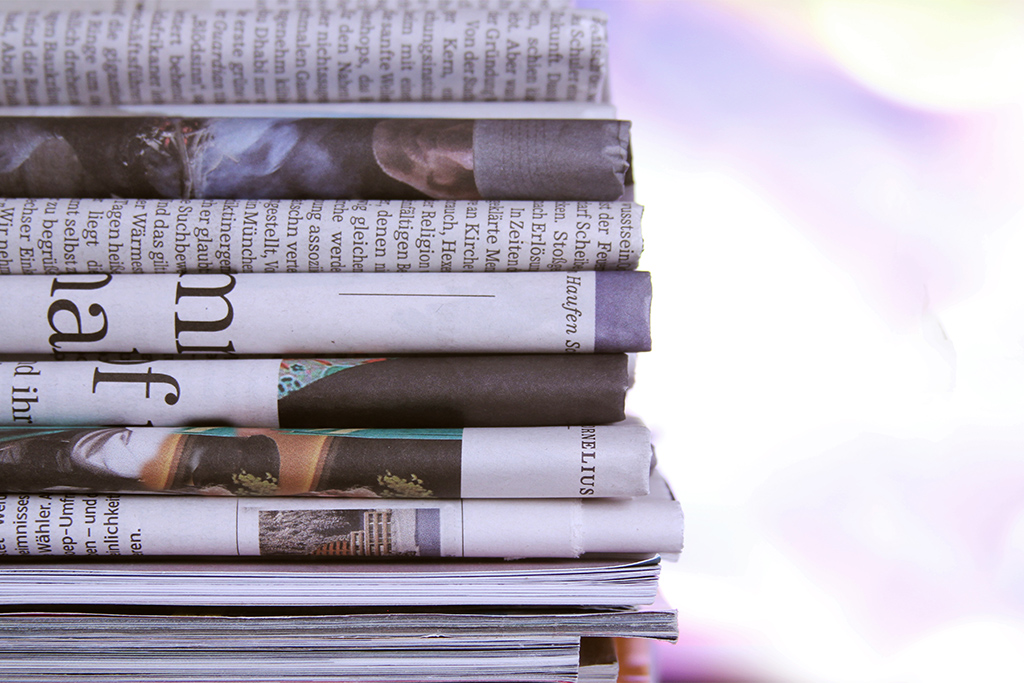 Argent in the News
Dow Jones Sets All Time High – Local Stocks Soaring Higher!
03 October 2006
Argent St. Louis Stock Index Near All Time High Outpacing Dow Since Its Peak Six Years Ago
Panera Bread (up 1,535%), TALX Corp (up 628%), and Arch Coal (up 612%) Lead Peak to Peak Winners
WHAT: While the Dow Jones Industrial Average has eclipsed its record high six years ago, local stocks are faring even better.  The Argent St. Louis Stock Index has risen (26%) since Jan. 14, 2000, when the Dow initially set its all time high at 11,723.  The Dow eclipsed that mark today. The Argent Index is also near an all time high of 1,267.
Since the Jan 2000 all time high on the Dow, the top winners in the Argent Index have been:
Panera Bread Co. up 1,535 percent;
TALX Corp. up 628 percent; and
Arch Coal, Inc., up 612 percent.
Local stocks falling the most on the Argent Index since the all time high are:
Charter Communications, Inc., down 91 percent;
Smurfit-Stone Container Corp., down 43 percent; and
Source Interlink Cos., down 38 percent.
Argent Capital Management LLC of Clayton produces the Argent Index, which measures 54 of the largest publicly traded companies based in metro St. Louis or with significant employment in the region. The index debuted in 1998.