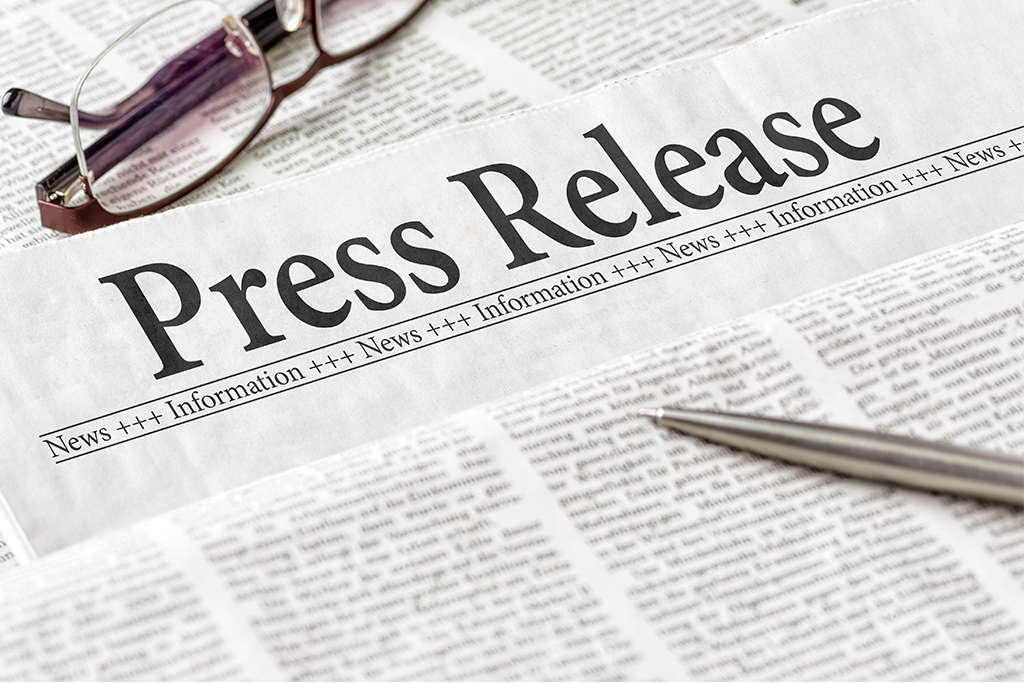 News Releases
Argent Capital Management LLC Expands to New HQ in Clayton, Mo.
07 November 2007
ST. LOUIS – Investment firm Argent Capital Management LLC has moved into expanded headquarters at 100 South Brentwood Blvd in Clayton, Mo.  With approximately $930 million in assets under management, Argent provides customized stock portfolio management services for endowments, foundations, pension funds and affluent individuals.
After increasing its staff by 33 percent over the past 12 months, Argent today employs 20 people.  The new space not only accommodates growth, but gives Argent a significant presence in Clayton.
Located on the first floor of the Park Place building, Argent's formal lobby is accessed by a full-glass entry.  The lobby is appointed with natural black marble panels, light colored natural woods and a flat screen TV that provides continuous stock market updates.
The 5,335 square-foot suite, designed by Arcturis, includes a conference room equipped with state-of-the-art presentation technology, a meeting room, private offices and open office space.  Interior Construction Services handled the build-out.
Argent was founded in 1998 by Steve Finerty and John Meara.  For more information, visit www.argentcapital.com.
-end-
Editor's note: Argent's phone and fax numbers remain:
314/725-6000 (voice); 314/725-6001 (fax)
John Meara is a resident of St. Charles, Mo. (63304)
Steve Finerty is a resident of Webster Groves, Mo. (63119)