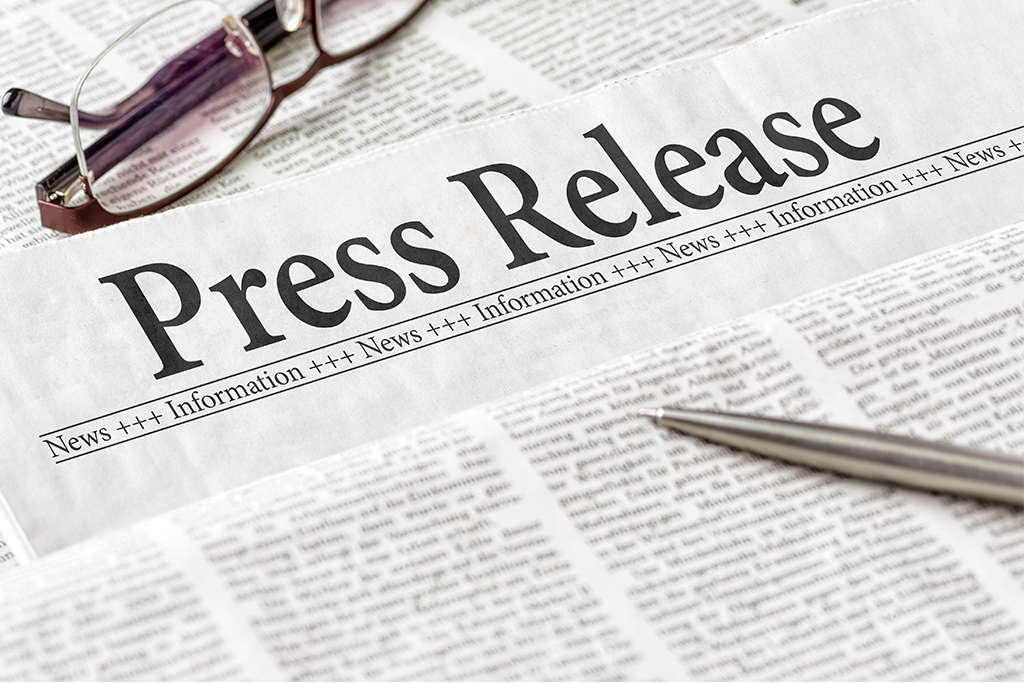 News Releases
Vigil Joins Argent as Small Cap Stock Research Analyst
03 September 2008
ST. LOUIS – Eddie Vigil, CFP®, AAMS®, has joined Argent Capital Management, LLC as a senior research analyst for small cap stocks.
Vigil, a former financial consultant with Charles Schwab & Co., has more than 10 years experience in the investment industry. While at Schwab, Vigil oversaw a portfolio of more than $440 million.
"Eddie's terrific analytical skill set, strong desire and his willingness to learn create a unique package.  I expect him to be an excellent contributor to the Argent small cap investment process," said Matt Jermak, senior portfolio manager of Argent's small cap investments.
Vigil, a CERTIFIED FINANCIAL PLANNER™ (CFP®) and an Accredited Asset Management SpecialistSM (AAMS®), holds a degree in business administration from the University of Missouri – St. Louis.
With approximately $900 million in assets under management, Argent provides customized stock portfolio management services for endowments, foundations, pension funds and affluent individuals.
– end –
Editor's note:          Argent Capital Management, LLC is based at 100 S. Brentwood Blvd., Suite 110, in Clayton, Mo. (63105).
Eddie Vigil is a resident of Chesterfield, Mo. (63017).