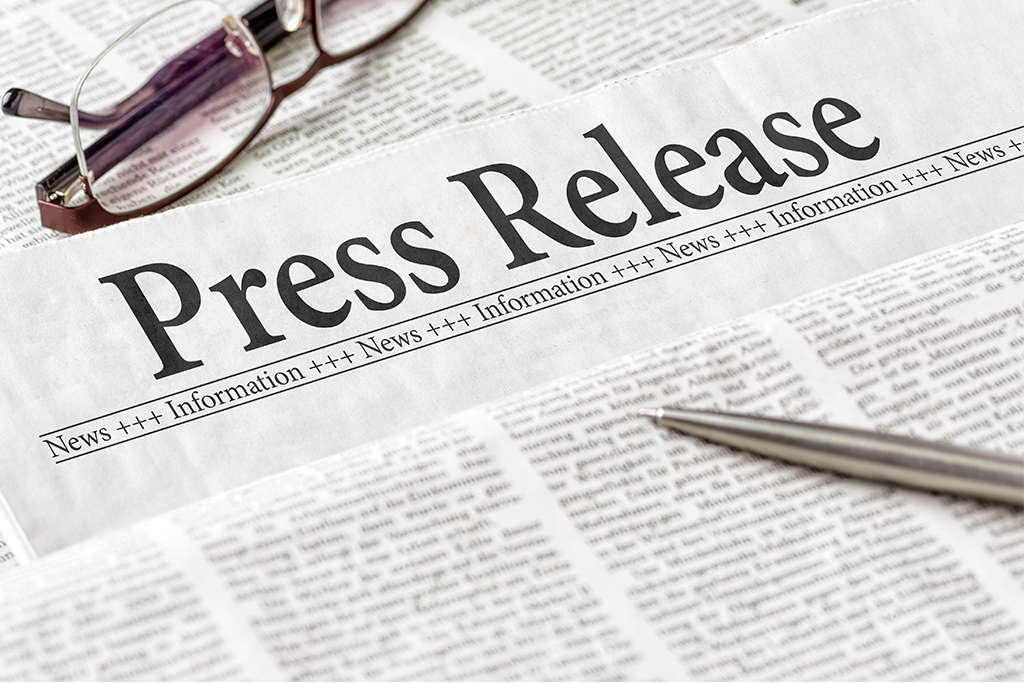 News Releases
Keuss Joins Argent as Director of Operations
31 January 2009
ST. LOUIS – Yvonna Keuss has joined Argent Capital Management, LLC as director of operations.
Keuss, a former vice president of portfolio administration at Fiduciary Asset Management, LLC, has more than 21 years experience in the investment industry. Prior to her position at Fiduciary Asset Management, Keuss held sales positions at Stifel Nicolaus & Co. and Smith Barney.
As the director of operations, Keuss is responsible for all back-office functions including data integrity, trade workflow and settlement, as well as assisting with performance measurement.  As Keuss steps into this role, the former director of operations, Laurie Hayek, will assume responsibilities as chief compliance officer.
Argent provides customized stock portfolio management services for endowments, foundations, pension funds and affluent individuals.  Additional information can be obtained at www.argentcapital.com or by contacting the firm at (314) 725-6000.
– end –
Editor's note:            Argent Capital Management, LLC is based at 100 S. Brentwood Blvd., Suite 110, in Clayton, Mo. (63105).
Yvonna Keuss is a resident of St. Louis, Mo. (63109).