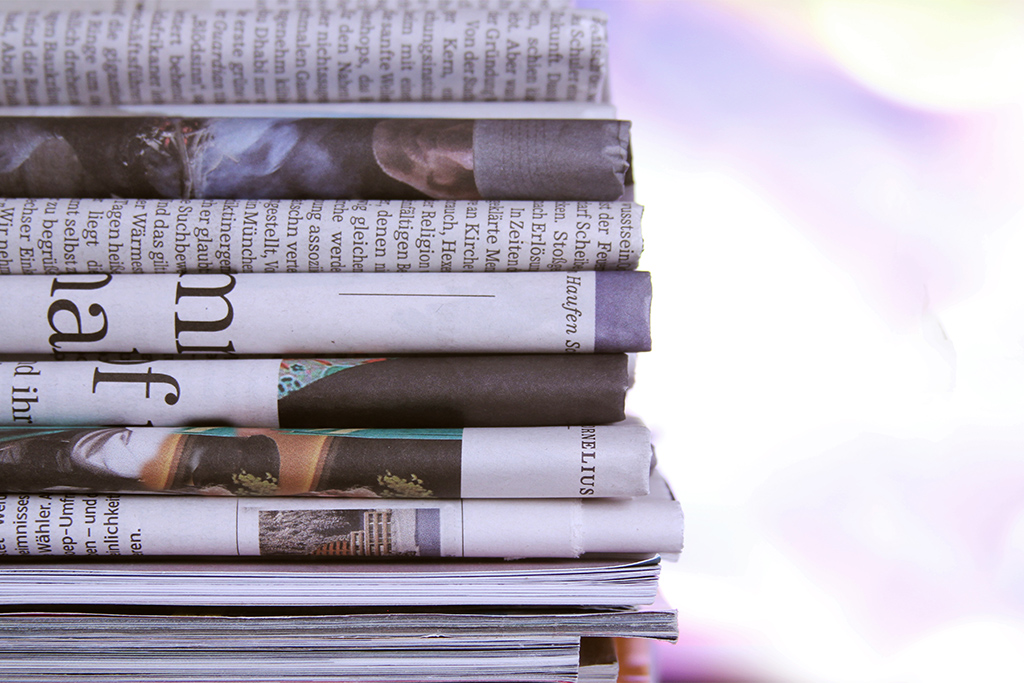 Argent in the News
Morgan Stanley's Mack to Hand CEO Job to Gorman
09 September 2009
Bloomberg
September 10, 2009
"You've got to give him some credit for surviving," said Kenneth Crawford, a senior money manager at Argent Capital Management LLC in St. Louis, which oversees $700 million. "The good thing is there's an MS ticker on my screen that changes price each day, and there are a fair number of his peers that aren't on my screen anymore."
FULL TEXT
(Bloomberg) 9-10-09
John Mack, Morgan Stanley's chairman and chief executive officer for more than four years, will hand off his CEO duties at the end of the year to Co- President James Gorman.
The change will take effect on Jan. 1, the New York-based firm said in a statement. Walid Chammah, co-president of the firm with Gorman, will give up that role and remain chairman of Morgan Stanley International in London. Mack said he told the board 18 months ago that he would like to step down as CEO after he turns 65 in November and remain as chairman.
"I'll stay as chairman at least for two years working with James, working with clients," Mack, 64, said in an interview today. "I'm not leaving this firm. This firm is part of my DNA."
Mack spent most of his career at Morgan Stanley. He left in 2001 after more than 20 years before re-joining as CEO in 2005 and leading the firm through a financial crisis that wiped out Bear Stearns Cos., Lehman Brothers Holdings Inc. and Merrill Lynch & Co. One week after Lehman's Sept. 15 bankruptcy, Morgan Stanley and larger rival Goldman Sachs Group Inc. converted to bank holding companies, ending their history as independent securities firms to win the backing of the Federal Reserve.
'Credit for Surviving'
Morgan Stanley shares fell as low as $9.68 on Oct. 10 before the firm won a $9 billion investment from Japan's Mitsubishi UFJ Financial Group Inc. and $10 billion from the U.S. government on Oct. 13. Mack has since repaid the Treasury and the stock closed in New York today at $28.64.
"You've got to give him some credit for surviving," said Kenneth Crawford, a senior money manager at Argent Capital Management LLC in St. Louis, which oversees $700 million. "The good thing is there's an MS ticker on my screen that changes price each day, and there are a fair number of his peers that aren't on my screen anymore."
Morgan Stanley's board considered external and internal candidates before deciding Gorman was best suited to become CEO, Mack said. In an interview today, Gorman said the firm's strategy has already been set under Mack and that he hasn't yet decided whom he'll name as president.
Gorman, 51, joined Morgan Stanley in August 2005, less than two months after Mack became CEO, to run the retail brokerage division. He previously worked at Merrill Lynch & Co., now part of Bank of America Corp., which is Morgan Stanley's biggest competitor in providing financial advice to individual investors.
Smith Barney Venture
Before Merrill, Gorman worked at strategy firm McKinsey & Co., where he advised financial clients including Merrill.
"Gorman's reputation is a pretty good one," Crawford said. "At Merrill, he was tasked with fixing their brokerage business and that was the crown jewel at Merrill Lynch."
Earlier this year, Morgan Stanley agreed to buy control of Citigroup Inc.'s Smith Barney brokerage unit to form a joint venture called Morgan Stanley Smith Barney. The venture, in which Morgan Stanley holds a 51 percent share, has more financial advisers than any other retail brokerage.
Morgan Stanley's financial performance has lagged behind peers in recent months. The firm reported its third consecutive quarterly loss for the three months that ended in June, while rival Goldman Sachs made record earnings led by trading gains.
Mack said the firm hasn't embraced a strategy of taking fewer trading risks. He said that the company's traders are more focused on dealing in liquid securities than they were before the crisis.
By: Christine Harper