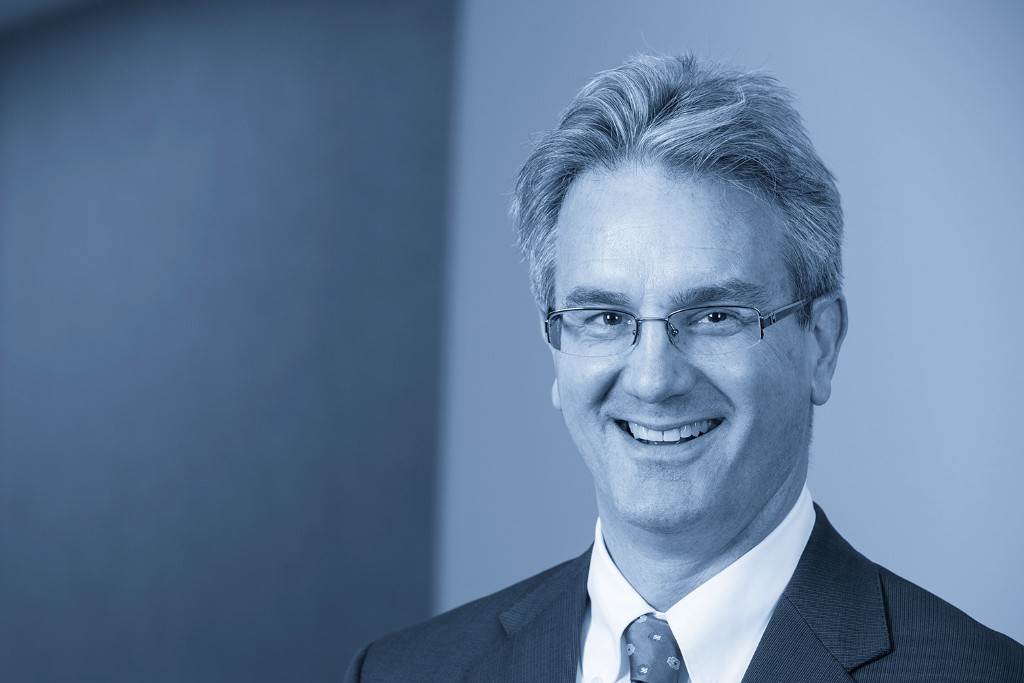 Large Cap Growth
Large Cap Commentary – January 2010
09 January 2010
This January marks the beginning of earnings season, when most companies report their Fourth Quarter 2009 results. Four times a year we get a dose of earnings. During each earnings season, there is a smattering of surprises, some positive and others negative. Frequently, too, trends emerge – sales better or worse than expected, EPS (Earnings per Share) better or worse than expected, etc.
We are occasionally told by outsiders that they do not understand what we do. While our process has many elements, our objective is actually pretty simple. We try to find companies that have traits that we believe will lead to better performance for long-term investors. We look for companies reporting improving sales and earnings. Likewise, we are confident investors will take this 'improving' data and revalue the stock at a higher level. The process of revaluation can take many quarters, as investors refine and often change their view of a company and its prospects. Finding these companies is the hard part of our job. We assume good operating results lead to good stock price performance.
That notion is being tested this quarter. Many of the companies we own are reporting revenue and earnings growth well above expectations, better even than what we were anticipating. In addition, the companies are guiding for positive trends in 2010. In other words, this is not the peak. Further, our valuation of these companies is not high, adding to the 'favorable odds' we look for at Argent. The market, however, has been reacting as if the news was beyond bad. Stocks have sold off, some rather aggressively, after very good results. An example of this "selling the good news" was eBay Inc. (EBAY). EBAY reported 16% revenue growth, better than what the market was expecting. Highlights of the quarter included stabilization in its core auction business, and continued healthy growth in its PayPal subsidiary. We had been looking at EBAY for several months and its constructive quarter gave us confidence in the ongoing turnaround at the company. After an initial positive reaction, however, EBAY's shares slumped by 6%.
As you know, we at Argent respect the market. Indeed, for our ideas to work, we need the market to recognize value and to reward a stock accordingly. Why, in the case of EBAY, is apparently good news being punished by that same market? We rechecked the quarter to make sure there were no 'one-offs' that did not pass our smell test. After a thorough re-scrubbing of results, we looked at EBAY's valuation. EBAY is trading below a market multiple on 2010 earnings and trading near its historic low on Enterprise Value to Sales. EBAY continues to find areas, including PayPal, where it can reinvest capital at return levels above its cost of capital. With improving results, compelling valuation and shareholder friendly deployment of capital, our logical conclusion is that we are getting paid to take the risk in holding EBAY.
The recent downward stock market action contrasts strongly against the positive earnings results our companies are posting. While we do not know the future with any measurable degree of certainty, as we continue to analyze our portfolio we are even more convinced the stocks we hold today represent favorable odds. Once the market recognizes the inherent value of these companies, we believe we are very well positioned for 2010 and beyond. As always, we appreciate your interest in Argent Capital Management and hope you will mention our name to others. If you have any questions or comments, please visit us at www.argentcapital.com.
Sincerely,
Ken Crawford
Senior Portfolio Manager
Views expressed herein represent the opinion of the portfolio manager as of the date above and are subject to change. Not all Argent clients may own each stock discussed in this overview. Argent portfolio managers may recommend the purchase or sale of these and other securities for their client's accounts. A list of all stocks recommended by Argent during the past year is available upon request. Past performance is no guarantee of future results.