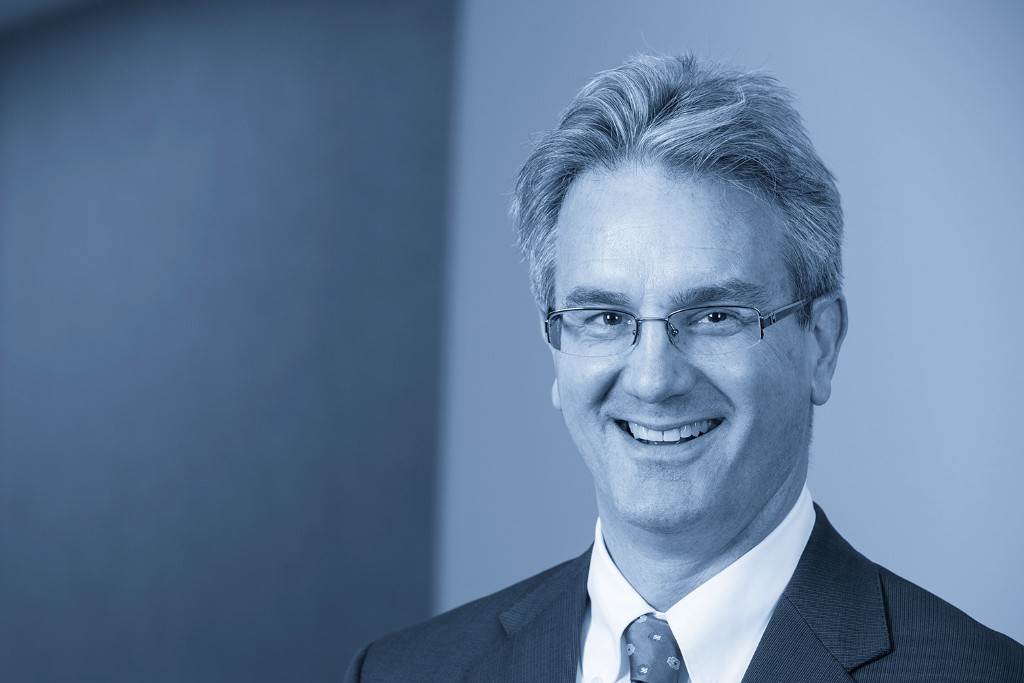 Large Cap Growth
Large Cap Commentary — March 2010
13 March 2010
The first quarter of 2010 was a strong period for large cap growth stocks, as the S&P 500
rose 5.4% and the Russell 1000 Growth index rose nearly 5%. You may recall, however,
that the quarter did not start well. While company reports of fourth quarter 2009 results
and 2010 guidance were positive on balance, the market reacted negatively. Undoubtedly,
judging a market or a stock on any given thirty-one day window is fraught with peril.
Still, it was odd.
At Argent one of our fundamental investment beliefs is that some level of risk is present in
any investment and our job is to make sure we will get paid for the risks we accept.
Another fundamental belief we carry is that the market is a pretty smart machine over
longer periods of time, but in the short term emotion can outweigh fundamentals. This creates opportunity. January brought better than expected news flow but not the reward of higher stock prices. In such periods we rely on our investment process to help us sort out these short-term periods of uncertainty and focus on the
fundamentals of the businesses we own.
Indeed, as the first quarter progressed, our investment process was not uncovering warning signals indicating doom around the corner. On balance, Argent's experience was the following:
The companies we held posted good results.
Their guidance was good.
Their industries appeared to be improving.
Our Main Street contacts were telling us that their business was getting better on the margin.
Wall Street analysts were not cutting their sales or earnings estimates for our companies.
With that as a backdrop I would like to talk about a new name we added to the portfolio – Ultra Petroleum (UPL). UPL is an exploration and production (E&P) company that drills in the United States for natural gas. Of the many E&P companies we researched, a common stumbling block appeared; if the company was successful in its exploration business – something we were looking for – the market was valuing the company at a premium. However, in the case of UPL, we thought we had found something unique. UPL had very low finding and development costs with high growth. In fact, according to a recent Sanford Bernstein report, within its covered E&P universe, UPL is the only company earning a positive return on its capital employed.
Certainly there are questions over the price of natural gas, a factor affecting every E&P business. Particular to UPL there is the potential that its production growth may slow as it moves from its original Pinedale field in Wyoming, to a newer area in Pennsylvania, the Marcellus. In our analysis of UPL, both versus peers and on an absolute basis, we found the market's was fearful, pricing in little growth pricing despite sustainable barriers to entry and a management with a track record of success. In other words, Argent saw an opportunity to buy a leader with excellent growth potential at a price that implied below average risks. This is favorable odds.
As I mentioned, UPL is a new name to our portfolio. We do not know whether the company will be successful or if the market will reward the investors. What we do know is of the many E&P companies we reviewed, we identified a stock that fits the Argent investment process. Because of that we have added it to our portfolio.
As always, we appreciate your interest in Argent Capital Management and hope you will mention our name to others. If you have any questions or comments, please visit us at www.argentcapital.com.
Sincerely,
Ken Crawford
Senior Portfolio Manager
Views expressed herein represent the opinion of the portfolio manager as of the date above and are subject to change. Not all Argent clients may own each stock discussed in this overview. Argent portfolio managers may recommend the purchase or sale of these and other securities for their client's accounts. A list of all stocks recommended by Argent during the past year is available upon request. Past performance is no guarantee of future results.