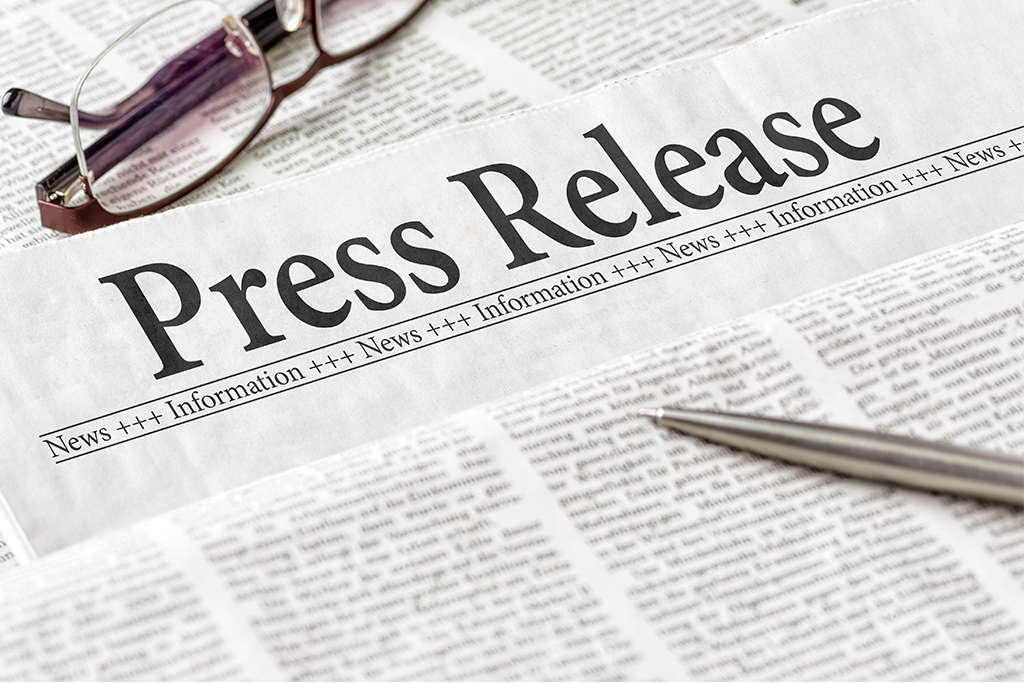 News Releases
Tope Joins Argent as Marketing Specialist
01 May 2010
ST. LOUIS – Danielle Tope has joined Argent Capital Management LLC as a marketing specialist.  She is responsible for coordinating and preparing the firm's marketing materials.
Prior to joining Argent, Tope worked for Coin Acceptors, Inc. in Ladue, Mo. as a marketing specialist. She is a graduate of the University of Missouri – Columbia School of Journalism. She has volunteered with numerous community organizations including serving as a volunteer for the annual St. Louis Mayor's Ball.
With approximately $900 million in assets under management, Argent provides customized stock portfolio management services for endowments, foundations, pension funds and successful individuals.