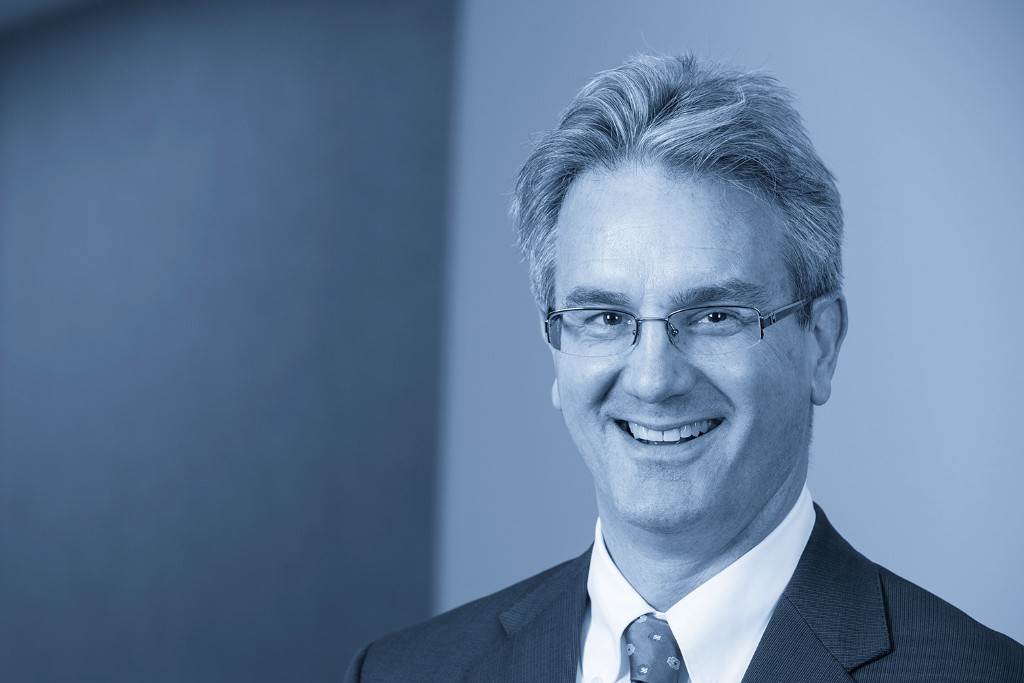 Large Cap Growth
Large Cap Commentary – April 2010
27 July 2010
A little more than a year ago, we at Argent started to see a change – a catalyst – that we believed presented favorable odds to our clients over the next eighteen to twenty four months.  If you remember back to March 2009, the markets and the world did not look hopeful.  However, while we were also concerned, we at Argent identified a series of data that uniquely fit our investment process and which provided a change we thought we could exploit.  From a macroeconomic standpoint, we saw Leading Economic Indicators (LEI), which had been falling since 2004, begin to stabilize.  At the same time we witnessed corporations take aggressive action in order to cut costs.  Ying Ko, who manages our internal quantitative analysis, began to identify improvements in market sectors as well as individual companies, and feedback from our Main Street contacts suggested stability, albeit from depressed levels.  Although consensus revenue and earnings estimates were beginning to firm, it was also clear to us at Argent that the market as a whole did not share our view of stability.  Therefore, we prioritized our research to find those companies that would benefit most from the changes we identified.
Today, we are seeing the fruits of  our research.  First quarter 2010 results have been stronger than the majority of analysts predicted.  According to Brown Brothers Harriman, excluding financial companies, 275 of the S&P 500 companies reported earnings growth averaging 36% for the quarter.  As first quarter results exceeded predictions, second quarter expectations are heightened. Second quarter earnings growth expectations for the S&P 500 are now +25.7%, up 1.2% from estimates in mid-April.
At Argent, we believe the near-term earnings growth, and recent rally in stocks, is sustainable due to the fact that earnings growth has been coupled with revenue growth over the course of the quarter. As  shown in the chart below, positive revenue growth is expected to continue  over the next year.  Our Main Street contacts have confirmed that their business  has improved.  Rising revenues eases budget pressures and businesses will now be shifting from cost cutting mode to growth.
We often say, "Our job is to read the Wall Street Journal twelve months in advance".  Over a year ago we consciously positioned our portfolio to take advantage of catalysts we identified.  The modifications we made to the portfolio were many, with greater than average turnover.   However, our investment process drove this turnover. In the midst of an uncertain environment we highlighted catalysts on an individual company level by identifying signs of stability.
All of our data suggests we are still in the fairly early stages of a recovery  and we continue to look for companies that fit our investment process. Corrections are sure to occur, and investors should expect volatility, but positive news outweighs the bad.  As always, we appreciate your interest in Argent Capital Management and hope you will mention our name to others. If you have any questions or comments, please visit us at www.argentcapital.com.
Sincerely,
Ken Crawford
Senior Portfolio Manager
Views expressed herein represent the opinion of the portfolio manager as of the date above and are subject to change. Not all Argent clients may own each stock discussed in this overview. Argent portfolio managers may recommend the purchase or sale of these and other securities for their client's accounts. A list of all stocks recommended by Argent during the past year is available upon request. Past performance is no guarantee of future results.