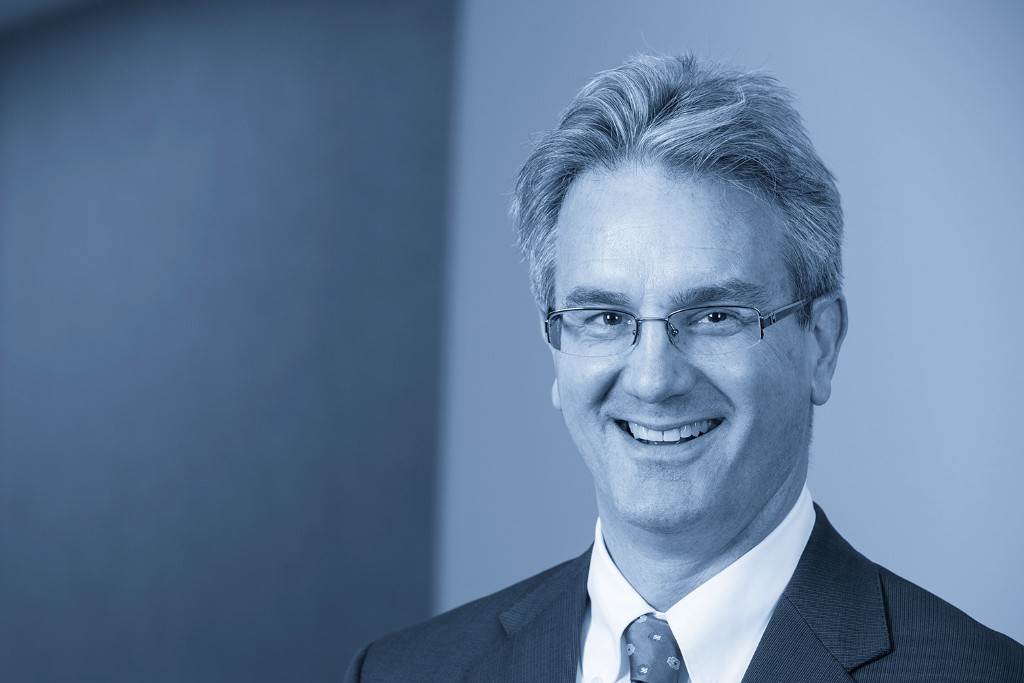 Large Cap Growth
Large Cap Commentary – June 2010
27 July 2010
The last two months have been characterized by higher than normal volatility in the equity markets.  Recent Leading Economic Indicators (LEI) as well as other survey data suggest a slowing of the U.S. economic recovery. This less than positive U.S. economic data has been accompanied by indications of strain within the European Community, particularly those European countries now referred to as PIIGS (Portugal, Italy, Ireland, Greece and Spain).
While we are closely monitoring economic data for further confirmation of a slowdown, we continue to find our Main Street Contacts quite enthused. Recently, one of our contacts described his business as "robust".  However, given the recent global uncertainty, increased market volatility is not surprising.
For stock pickers like us at Argent Capital, short-term market volatility can impact performance.  As illustrated by the graph below, periods of higher market volatility coincide with higher stock price correlation.  In other words, during volatile times it becomes more difficult to differentiate investment performance based on individual stocks held within a portfolio.  Instead, portfolio performance is largely dictated by the direction of the market. This is especially true when market volatility is drawing attention to macro events and away from the fundamentals underlying companies' performance, as well as their unique catalysts.   While in the short term, correlated markets can hinder stock picking, in the longer term it creates opportunity to position a portfolio in companies with the best fundamentals and business prospects, without paying the premium usually associated with these businesses.
Since March of 2009, the improving economy along with tighter credit spreads were indicative of a decline in the risk premium for the market.  Generally speaking, in this type of investment environment, volatility declines and stock picking is rewarded by the market.  We positioned ourselves for this environment in the last three quarters of 2009 and the Argent portfolio performed well.  As volatility has increased in recent months, performance of all managers, us included, has correlated closely with the broader market.  Thus, Argent clients, like everyone else, are down slightly year-to-date.
It is not unusual to hit slow spots during an economic recovery.  During each of the last two recessions, the index of Leading Economic Indicators recovered only to slow, before returning to stronger readings.   When we consider the Argent Large Cap portfolio currently trading at 12.3x multiple on consensus twelve month forward earnings, with 13%+ expected earnings growth over the next four quarters, and a 10-year U.S. Treasury rate around 3%, we believe that sentiment will change for the better, and that our portfolio will be rewarded.  Simply stated, we are getting paid to take the risk today.
As always, we appreciate your interest in Argent Capital Management and hope you will mention our name to others. If you have any questions or comments, please visit us at www.argentcapital.com
Sincerely,
Ken Crawford
Senior Portfolio Manager
Views expressed herein represent the opinion of the portfolio manager as of the date above and are subject to change. Not all Argent clients may own each stock discussed in this overview. Argent portfolio managers may recommend the purchase or sale of these and other securities for their client's accounts. A list of all stocks recommended by Argent during the past year is available upon request. Past performance is no guarantee of future results.