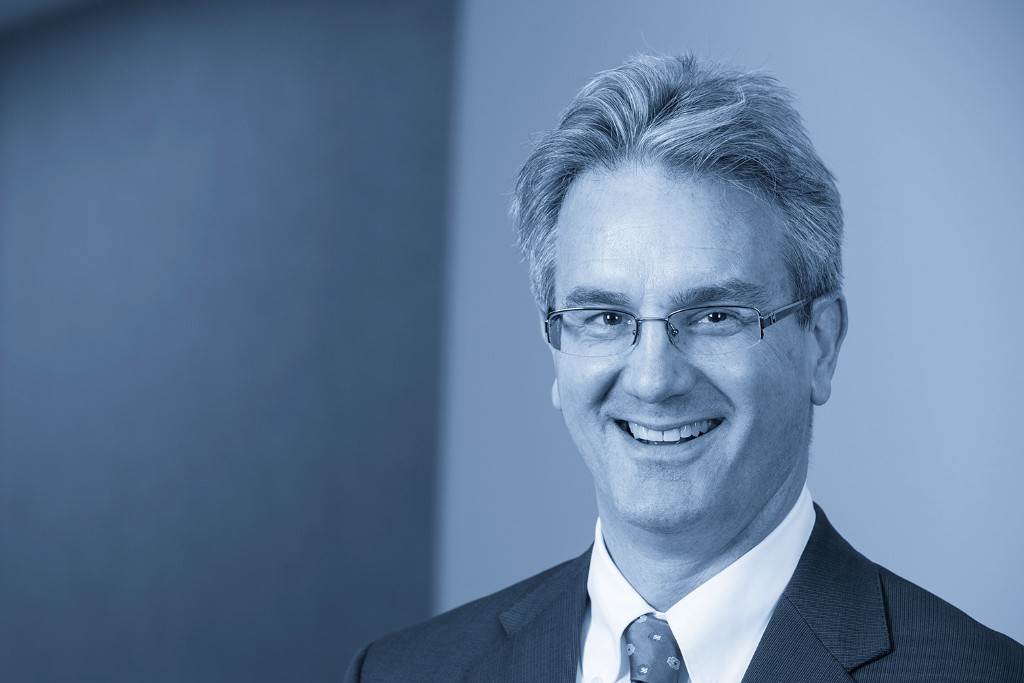 Large Cap Growth
Large Cap Commentary – July 2010
11 August 2010
July is the beginning of second quarter earnings releases.  With the recent pullback in the market and the concern over economic strength both within the United States and abroad, many investors look to second quarter earnings for clarity.  By way of reminder, we at Argent are of the opinion that the United States is in a recovery, albeit an anemic one.  Argent's world view is formed from our interaction with our Main Street contacts, a majority of whom continue to see improving business trends. In addition, positive earnings revisions on Wall Street amidst mixed economic data all point in a generally upward direction for the economy.
This encouraging outlook dovetails nicely with how we have positioned our portfolio.  As you may recall, during the second quarter of 2009 Argent intentionally shifted the portfolio's exposure to more cyclical areas of the market, specifically, the Consumer Discretionary and Information Technology sectors.  In early 2009 companies witnessed stabilization and on the margin we sought companies that had the most potential to leverage their profits.
On a holistic basis, we at Argent look for companies with improving levels of profitability and room to grow their business.  In addition, we seek those companies selling at a discount to what we believe is fair value.  To us, these factors are crucial aspects of favorable odds.  As seen in the chart below, when our portfolio is compared to the Russell 1000 Growth universe, using analysis from HOLT Value Search, Argent holds companies with higher sales and investment growth.   Additionally, the upside potential of the portfolio, as represented by "% Change to Best," is well above the benchmark.
| | | | |
| --- | --- | --- | --- |
| Portfolio Analysis | Argent | Russell 1000 Growth | Difference |
| Sales Growth 5Yr | 10.02% | 7.80% | +3.21% |
| Investment Growth 5Yr | 9.61 | 6.67 | +2.93 |
| % Change to Best | 28.10 | 0.66 | +27.44 |
In order to realize that upside potential, business conditions need continued improvement.  We expected that 2Q corporate results would validate our position and assuage concerns over a double dip for our economy.  The results to-date support our expectations and outlook for a recovery.  According to the Credit Suisse Quantitative Research group, over half of the large companies have released earnings and of those 67% reported earnings that were better than expected.  Within that universe, 73% of Consumer Discretionary companies and 75% of Information Technology companies have bested estimates, above the average beat of reporting companies.
Perhaps more importantly, revenue results for the second quarter have also been better than expected.  According to Credit Suisse, to date, 63% of companies have reported better than expected sales.  One of the concerns overhanging the market was that sales growth remained lackluster while efficiency gains had run their course.  The results so far refute that concern.
With a portfolio geared toward the improved sales growth trend witnessed in the second quarter that is trading at a discount to the market, we believe Argent is positioned to benefit from the continued economic recovery.  As always, we appreciate your interest in Argent Capital Management and hope you will mention our name to others.  If you have any questions or comments, please visit us at www.argentcapital.com.
Sincerely,
Ken Crawford
Senior Portfolio Manager
Views expressed herein represent the opinion of the portfolio manager as of the date above and are subject to change.  Past performance is no guarantee of future results. The information provided in this report should not be considered a recommendation to purchase or sell any particular security. You should not assume that investments in any securities within these sectors were or will be profitable. A list of stocks recommended by Argent in the past year is available upon request. This is supplied as supplemental information to our full composite disclosures. Past performance is no guarantee of future results. Russell Investment Group is the sources and owner of the Russell Index data contained or reflected in this material and all trademarks and copyrights related thereto.  The presentation may contain confidential information and unauthorized use, disclosure, copying, dissemination or redistribution is strictly prohibited.  This is a presentation of Argent. Russell Investment Group is not responsible for the formatting or configuration of this material or for any inaccuracy in Argent's presentation thereof.