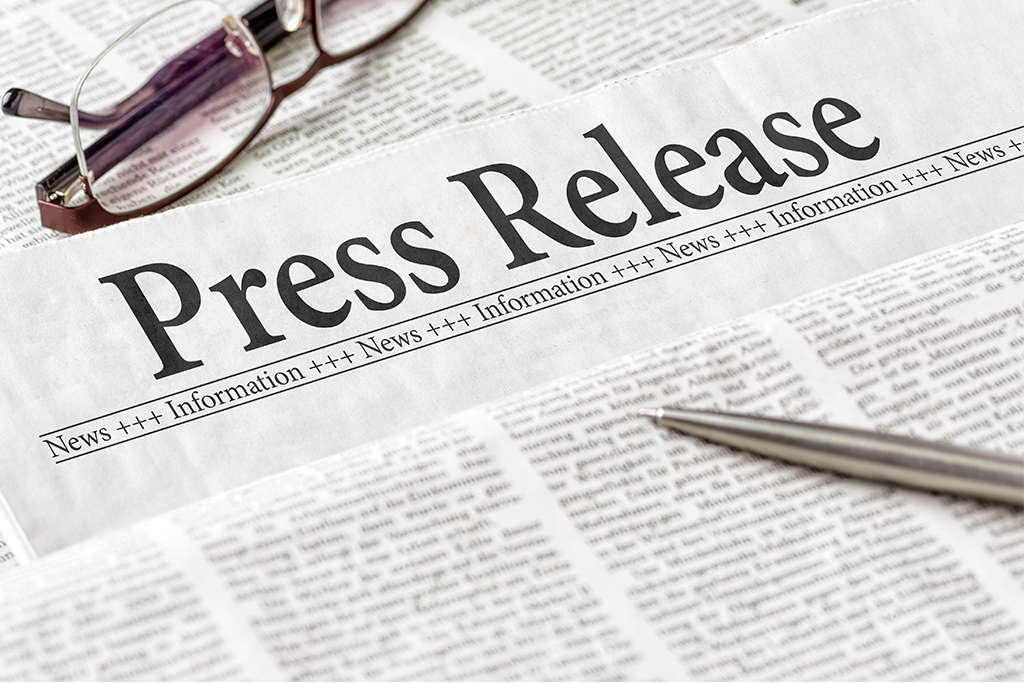 News Releases
Halvachs Joins Argent as Trader
15 September 2010
ST. LOUIS – Greg Halvachs has joined Argent Capital Management LLC as a trader.  He is responsible for coordinating and implementing all securities trading within the firm.
Prior to joining Argent, Halvachs was employed by NISA Investment Advisors in Clayton, MO.  He held positions as a Portfolio Accounting Systems Analyst, Derivatives Analyst, Trader Assistant, and Account Administrator.  Halvachs is a graduate of Saint Louis University where he received his B.S. in Business Administration with concentrations in Finance and MIS as well as his MBA.  He volunteers with Love a Golden Rescue and Gateway Pet Guardians.
With more than $800 million in assets under management, Argent provides customized stock portfolio management services for endowments, foundations, pension funds and affluent individuals.