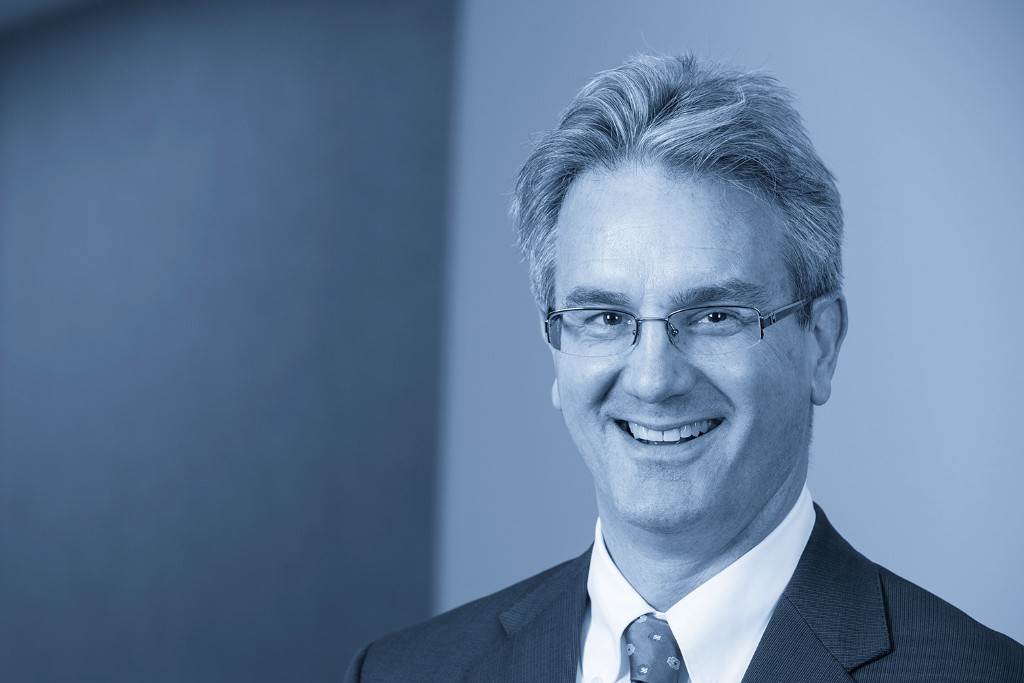 Large Cap Growth
Large Cap Commentary – August 2010
15 September 2010
The markets have been volatile as of late.  While earnings and revenues were better than expected for most large cap companies in the second quarter, investors worry about the sustainability of those trends.  The fiscal soundness of European governments and financial institutions are being questioned.  The pace of growth in China also has investors worried.  Although the U.S. economy is growing, it is at a slower pace than 2009.  With unemployment hovering around 10%, investors question how the U.S. consumer will be expected to drive our economy.
In the midst of these uncertainties, equities have become an even more short-term, rentable asset.  That is not how we at Argent invest. We are long-term investors, and therefore a good question is how we react to these kinds of environments?  The short answer is opportunistically.  While some of the companies we hold may be unduly punished as uncertainties surrounding the consumer increase, other stocks we have followed closely for years, have landed in our sweet spot of investing with favorable odds.  I would like provide examples of two new names we have recently added to the portfolio.
The first is Hansen Natural Corp (HANS).  HANS sells and distributes various drinks.  Its most recognized brand, one that my son knows all too well, is Monster.  Although the drink category has very high returns, in general it tends to have little organic growth.  An exception is the fast growing category "energy drinks" within which Monster falls.  We have tracked HANS closely for years.  Our recent purchase decision was driven in large part by acceleration in sales both within the United States and overseas, where HANS has a new distribution agreement in place.  That acceleration is driving sales estimates upward for 2010, 2011 and 2012, and the potential to build out its European business gives us confidence that HANS has organic sales growth opportunities going forward.
The second stock we purchased is QUALCOMM (QCOM).  Consistent double digit annual organic growth coupled with returns well above its cost of capital identifies QCOM as a leader in an emerging area of wireless technology.  QCOM owns the intellectual property rights to the WCDMA wireless standard.  As developing countries deploy wireless networks, QCOM benefits.  The company is also a prime beneficiary of the increasingly complex cell phones used in developed countries, as QCOM receives a royalty based on the ASP (average selling price) of all WCDMA-enabled cell phones sold.  Recently, sales of smart phones based on Android, a Google (GOOG) open operating system, have eclipsed those of the Apple (AAPL) iPhone.  While AAPL battles the sundry Android-based cell phone manufacturers for units, we view QCOM as the ultimate winner in the gadget race.
As investors have remained concerned about slowing growth rates in our economy, as well as high levels of unemployment, we at Argent have opportunistically added stocks that exhibit high rates of organic growth as well as high levels of profit.  Our investment team has closely followed these companies for years, and the pull-back in the market, especially in consumer-related names, has afforded us the opportunity to add good growth, high return stocks at valuations that represent favorable odds for the long-term investor.
As always, we appreciate your interest in Argent Capital Management and hope you will mention our name to others.  If you have any questions or comments, please visit us at www.argentcapital.com.
Sincerely,
Ken Crawford
Senior Portfolio Manager
Views expressed herein represent the opinion of the portfolio manager as of the date above and are subject to change.  Past performance is no guarantee of future results. The information provided in this report should not be considered a recommendation to purchase or sell any particular security. You should not assume that investments in any securities within these sectors were or will be profitable. A list of stocks recommended by Argent in the past year is available upon request.