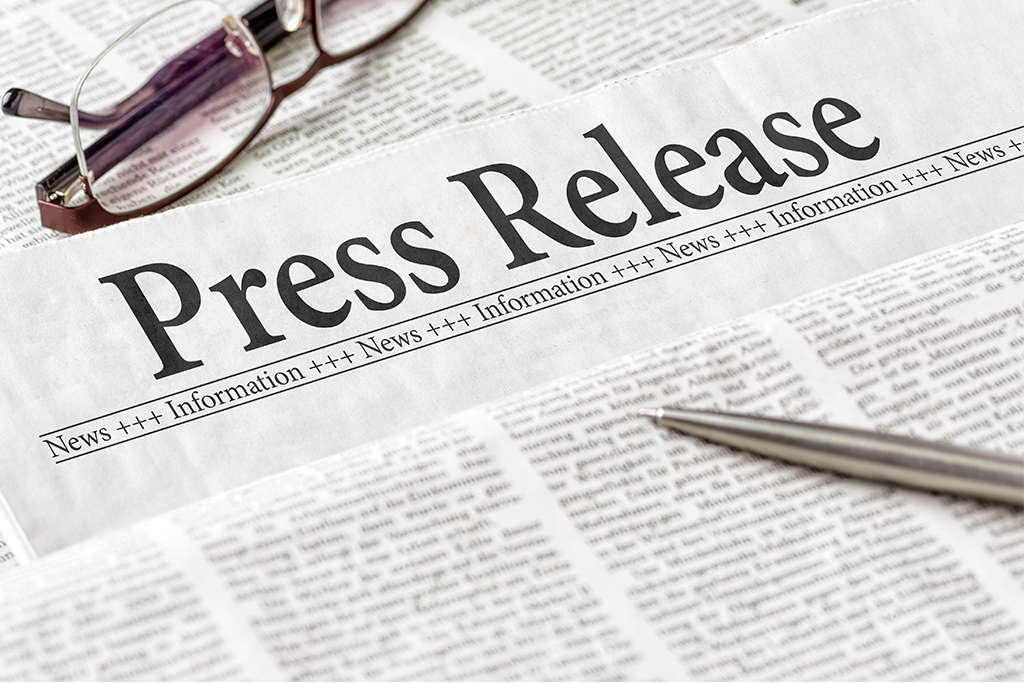 News Releases
Argent Tops $1 Billion in Assets Under Management
27 October 2010
ST. LOUIS – Argent Capital Management in Clayton, Mo. has achieved a significant milestone by surpassing $1 billion in assets under management.   Founded in 1998, Argent manages large cap growth and small cap equity portfolios for institutional clients, including endowments, foundations and pension funds, as well as successful individuals.
 "Argent's success is aligned with our clients' success and we are proud to have consistently grown our assets under management," said John Meara, president of Argent.  "That consistency speaks volumes to the quality of our clients, team and results." 
Steve Finerty, chairman of Argent, echoed Meara's sentiments.  "We've been able to grow accounts with both institutional and high net worth individuals because we offer a high level of personal service to clients.  Twelve years ago, we started Argent with the belief that a client-focused, performance-oriented money manager could carve out a successful niche.  While we are pleased to reach the $1 billion milestone, we are even more excited about our next phase of growth."
Argent's investment philosophy is based on a belief that companies with favorable valuation, management teams who understand capital allocation and catalysts that drive growth offer unique investment opportunities.