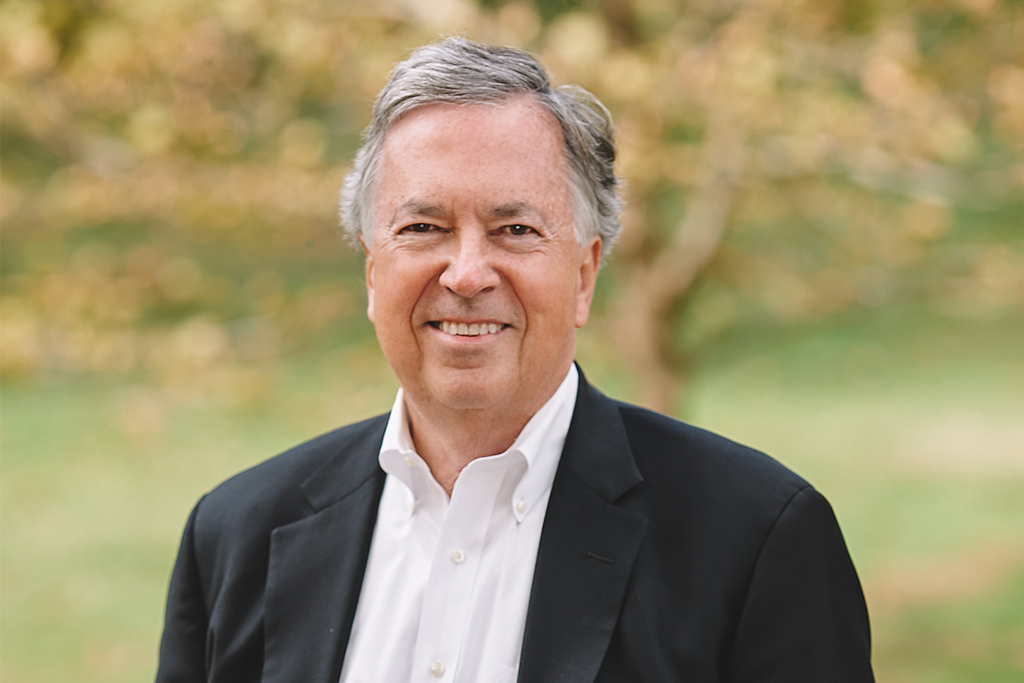 Quarterly Investment Commentary
Why Equities?
27 October 2010
The longer and established trend continues, the more it reinforces the perception that the outcome was a given.  Thus, an investment that has been doing well is expected to continue on its trend; an investment that has been doing poorly is likewise expected to continue that trend.  In truth, the history of capitalism teaches just the opposite.
After a lost decade for most stock portfolios, particularly for those investing in large U.S. company stocks, many see a negative trend they fervently believe will continue.  We, at Argent, fervently disagree.  Instead, current conditions should give equity investors more cause for optimism than at any point in the last twenty years.
To read the full article, download the PDF:  Why Equities