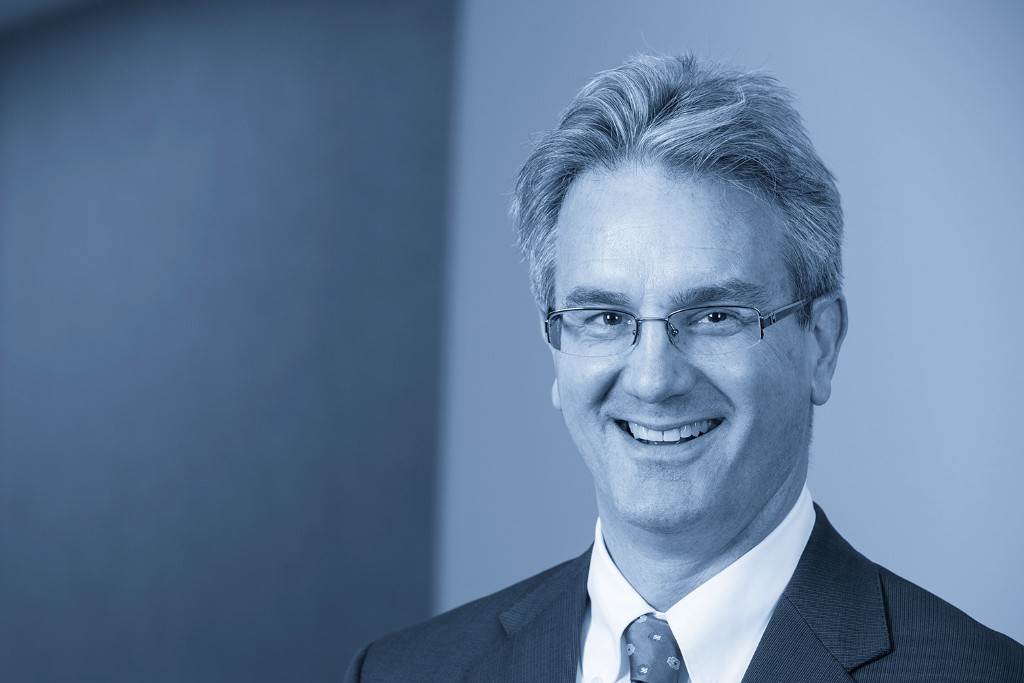 Large Cap Growth
Large Cap Commentary – October 2010
03 December 2010
The equity market performance continued in October the positive inflection we experienced in September, as the Russell 1000 Growth® Index rose 4.8% and the S&P 500® Index gained 3.8%.  For the month of October, these returns are anything but spooky.  October is not only home to Halloween; it is also the month when most companies report calendar third quarter results.
Although not all results are in for large-cap companies, third quarter results to date continued the trend of better than expected revenues for the majority of companies.  According to Credit Suisse's Quantitative Research group, of the 88% of companies in the S&P 500® that have reported results, 73% of those companies beat earnings estimates, and 61% posted revenues that were above expectations. Despite an anemic backdrop of unemployment, hovering around 9.5%, and the Federal Reserve engaging in a second round of quantitative easing, companies are booking sales and growing their earnings.  In addition, earnings growth is both broad and strong, as Credit Suisse estimates that six of the 10 sectors in the S&P 500® will post double digit year-over-year earnings growth.
Underscoring the skepticism that remains in the face of these strong results, the S&P 500® is trading below 13x consensus 2011 earnings.  In addition, the yield on the 10-Year Treasury bond is below 2.6%. Defined by Argent's perspective, these characteristics in large cap stocks represent favorable odds.  As a result, it should come as no surprise that the number of new ideas we are considering is higher than ever.
                                                                            Source: ISI Group (as of 11/02/10)
As shown in the graphic, a powerful trend which began in September and continued in October is a decline in the correlation between stocks.  In other words, individual companies began to trade more on the fundamentals unique to their specific company, as opposed to being traded as just another stock in line with the overall market.  As fundamental, bottom-up stock pickers, we would expect to realize positive performance during that transition, and indeed that has been the case.  For the average Argent client, the months of September and October have been rewarding.  Whether correlation will continue to decline is an unknown.  What we do know, however, is that we at Argent Capital continue to be presented with an abundance of favorably valued, quality stocks to research.  As always, we will look for companies executing their business plans with a proven ability to identify and invest in new growth opportunities.
As always, we appreciate your interest in Argent Capital Management and hope you will mention our name to others.  If you have any questions or comments, please visit us at www.argentcapital.com.
Sincerely,
Ken Crawford
Senior Portfolio Manager
Views expressed herein represent the opinion of the portfolio manager as of the date above and are subject to change.  Past performance is no guarantee of future results. The information provided in this report should not be considered a recommendation to purchase or sell any particular security. You should not assume that investments in any securities within these sectors were or will be profitable. A list of stocks recommended by Argent in the past year is available upon request.