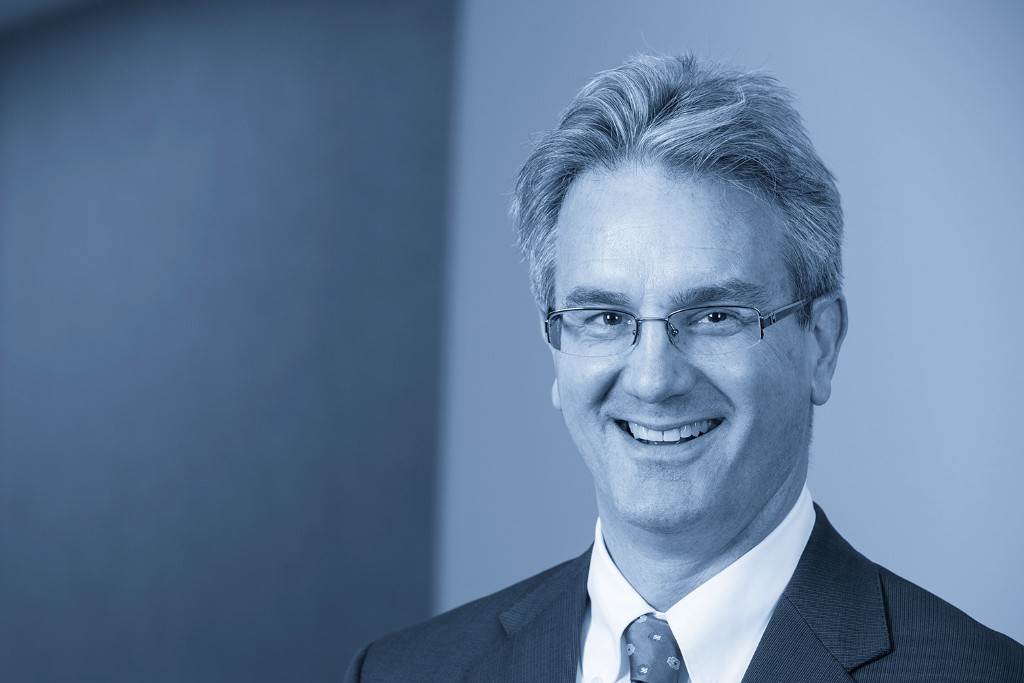 Large Cap Growth
Large Cap Commentary – February 2011
18 March 2011
Although February is a short month, much can happen in twenty eight days.  The events in MENA (Middle East and North Africa) are both thrilling and frightening.  Personally, seeing the people protest in Egypt rekindles the magic I felt as a child when learning about our country and its struggles for democracy.  If Egypt becomes a democracy, it will indeed be a moment to tell our children about in the years to come.  For other countries, however, the path to change does not seem so clear.  Headlines are filled with Gadhafi, or Quaddafi or Kadafi or… by no means do we mean to make light of the situation, but instead attempt to illustrate how foreign that part of the world is to us.  After all, we can't even agree on how to spell his name.  Surrounding all of these events is the inescapable reality that oil resides in that part of the world.  As much as the U.S. tries to wean itself from foreign sources of oil, the truth is that we import approximately half of our energy needs.  Therefore, instability in MENA has a direct effect on all of us.
The headlines out of MENA inevitability impact the market. In fact, during the second half of February, the S&P 500® declined.   Although no one knows what volatility may arise in the future, we took advantage of the recent pull back in the market, particularly in the "growthier" end of the market, to add a new name to the portfolio.
We added Nvidia Coporation (NVDA) to our portfolio at the end of February.  NVDA is a graphics semiconductor manufacturer, designing the chips that enable my son to play his Xbox games in his boy cave.  The business NVDA engages in is sometimes good and sometimes bad, depending on product cycles.  NVDA missed the last product cycle and as a result, its returns suffered.
Interestingly, it was not product cycles that put NVDA on our radar, instead it was Apple (AAPL).  AAPL's success has been spectacular and, primarily due to its volatility and high expectations, we have not invested in the stock directly.  What we have invested in are the new product categories that AAPL' success has introduced.  Specifically, AAPL's most recent products include the smartphone (iPhone) and the tablet computer (iPad).  We have capitalized on those areas driven by new product popularity.  For example, earlier this year we added QUALCOMM (QCOM), the leader in semiconductors for wireless communications, to our portfolio.  Every smart phone sold today either holds a QCOM chip or pays QCOM a royalty.  While the iPhone continues to garner attention it may surprise you to learn that today Google-based android smartphones outsell the iPhone.  Notably, we do own Google (GOOG).  [In addition, as we wrote last month, Argent's new investment in Corning (GLW) was driven in part by expected growth in Gorilla Glass that enables many smartphones and tablet computing devices alike.]
In the case of NVDA, Motorola (MOT) selected its Tegra chip for its highly anticipated Zoom tablet that runs on GOOG's newest version of the android operating system called Honeycomb.  Since that announcement, NVDA's Tegra chip has secured several other contracts within the tablet computer market.  According to technology market research firm Yankee Group, U.S. tablet sales will grow from their current $16B to $46B by 2014.  At the very least we now hold a company with high organic growth potential.  However, we are hopeful that tablet share plays out in similar fashion to smart phones and within a few years, NVDA-based tablets will lead the market.
Sincerely,
Ken Crawford
Senior Portfolio Manager
Views expressed herein represent the opinion of the portfolio manager as of the date above and are subject to change.  Not all Argent clients may own each stock discussed in this overview.  Argent portfolio managers may recommend the purchase or sales of these and other securities for their client's acounts.  A list of all stocks recommended by Argent during the past year is available upon request.  Past performance is no guarantee of future results.