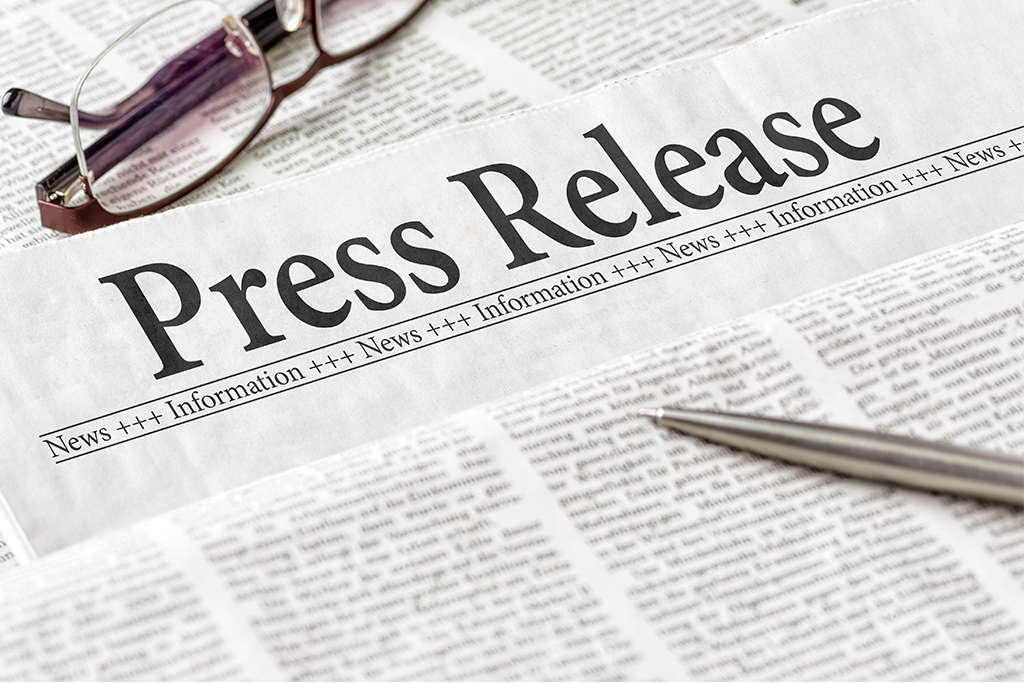 News Releases
McDonald Joins Argent as Senior Research Analyst
24 March 2011
ST. LOUIS – Kirk McDonald, a Chartered Financial Analyst, joined Argent Capital Management LLC as Senior Research Analyst, Quantitative Research.  He will collaborate with John Meara and Ken Crawford to cover materials, energy and industrials for the Large Cap Growth Strategy as well as enhance Argent's quantitative screening and risk management tools. 
Prior to joining Argent, McDonald was employed by Fiduciary Asset Management (FAMCO) in Clayton, MO as an Institutional Portfolio Manager overseeing approximately $760 million in assets.  Notably, McDonald served as a pilot in the United States Air Force before being honorably discharged at the rank of Captain. 
McDonald received his B.S. from the United States Air Force Academy and his MBA from the University of Oklahoma. McDonald is a member of the Chicago Quantitative Alliance, and co-founder and president of the St. Louis Chapter of the United Stated Air Force Academy Association of Graduates.  
With more than $1 billion in assets under management, Argent provides customized stock portfolio management services for endowments, foundations, pension funds and affluent individuals.