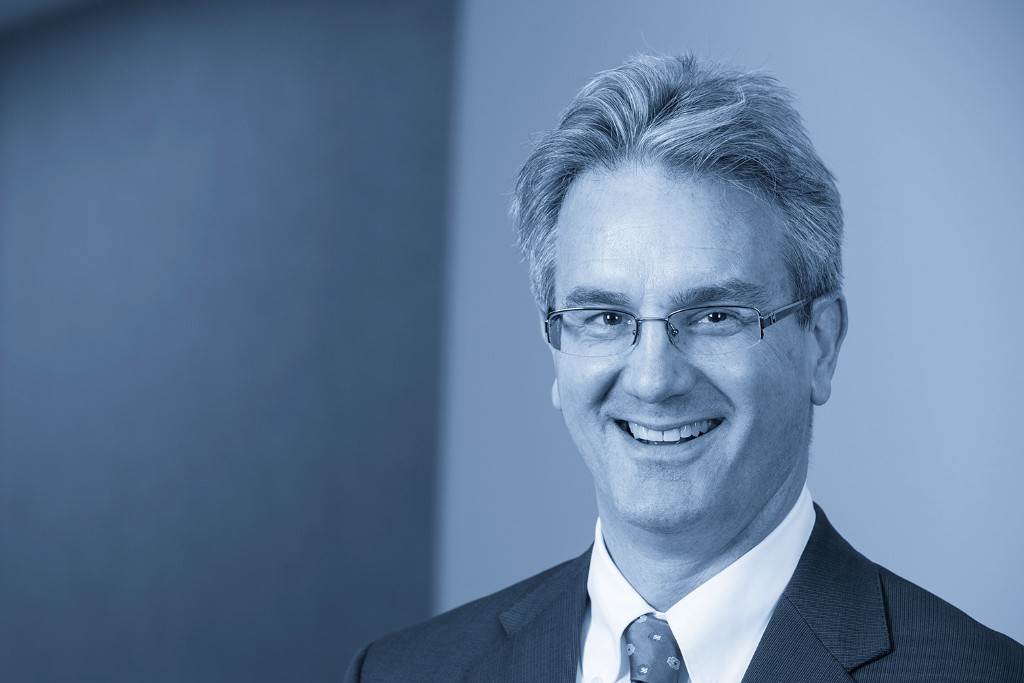 Large Cap Growth
Large Cap Commentary – March 2011
02 May 2011
Recently I drove from St. Louis to Kansas City and the next day from Kansas City to Joplin.  Two days later I drove back, Joplin to St. Louis.  Not only did I track a lot of miles in Missouri, I had several hours to think as the Spring scenery rushed by.  One of the thoughts that occurred to me over the many miles and hours of driving was how essential a map is.  Not only does a map tell you where you are and where you have been, it also indicates what is likely up ahead.
Lately, as we have met with clients, we have been struck by the difference we see in the economy compared to those views held by our clients.   As we emerge from the worst recession in history and observe housing, once the driver of wealth, showing no marked improvement, we understand how our clients might view the world with a jaundiced eye.  In fact, many seem to think the U.S. economy has only recently begun to expand.
However, when we at Argent look at the economy, and more specifically, when we talk to our companies and Main Street contacts, the picture they paint is different.  As shown in the graphic below, it is our belief that we are well past the recovery phase that began in March 2009.  In fact, we consider ourselves past expansion, and instead believe that the economy is entering a period of positive, yet slowing growth.
It is important to note that our view does not mean the good times have come and gone.  Rather, we think this period will be very similar to 2004 – 2007 when growth for the U.S. economy was positive, yet growth rates were slowing.  It is during these slower growth periods when investors begin to differentiate companies by focusing on their abilities to grow organically – that is, through proven internal innovation and serving new, growing markets.
This is exactly where we at Argent have been investing our time and capital.  We have researched and passed on many companies that perform well only during periods of economic improvement.  Instead, we have targeted companies that possess inherent growth or are participating in new markets.  Last month I highlighted our recent purchase of NVIDIA (NVDA), a company supplying semiconductors to the next wave of tablet computer manufacturers.  NVDA has proven over time to innovate and enable new markets.
While we look for companies to add to our portfolio, we continue to adhere to our disciplined investment process, focusing on valuation principles to unearth those companies with favorable odds.  As the cycle matures and we move down the curve, we expect investors to reward companies that are posting differentiated revenue and earnings growth.  Our goal is to be ahead of the curve, and gradually reposition the portfolio with this in mind.
As always, we appreciate your interest in Argent Capital Management and hope you will mention our name to others. 
Sincerely,
Ken Crawford
Senior Portfolio Manager
Views expressed herein represent the opinion of the portfolio manager as of the date above and are subject to change.  Not all Argent clients may own each stock discussed in this overview.  Argent portfolio managers may recommend the purchase or sales of these and other securities for their client's acounts.  A list of all stocks recommended by Argent during the past year is available upon request.  Past performance is no guarantee of future results.