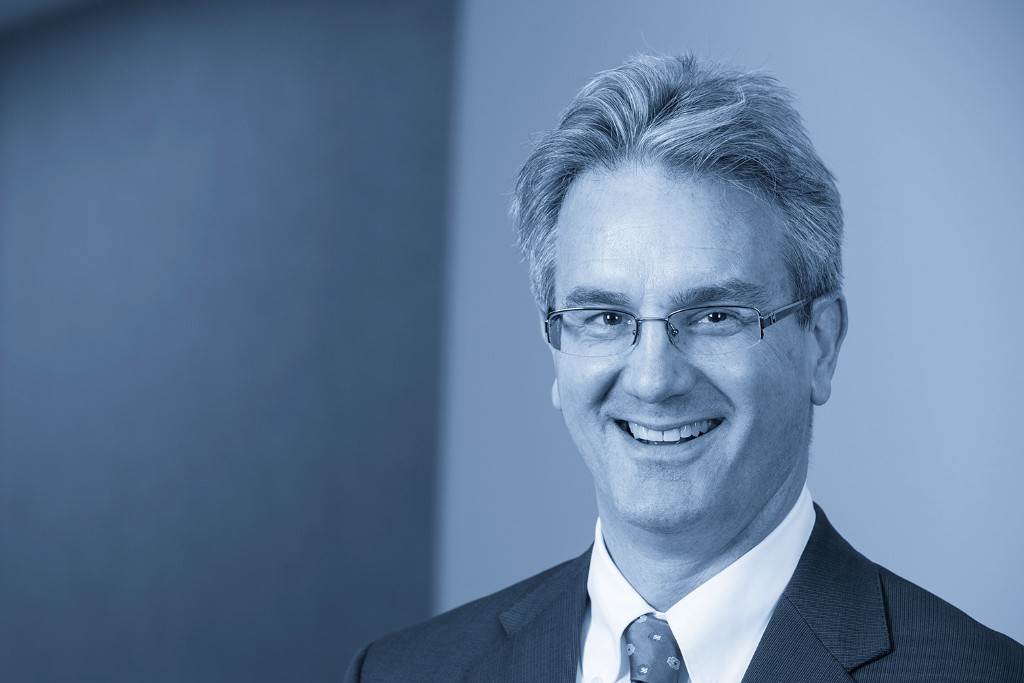 Large Cap Growth
Large Cap Commentary – April 2011
01 June 2011
Coming into April, the large capitalization market appeared to be bifurcated between those companies that produced energy and those that consumed energy.  Energy producers were rewarded by the market while consumers of energy were punished. Although the market was preoccupied by this dichotomy, we at Argent stayed focused on finding those companies possessing organic growth and trading at a relative discount. Our investment process believes that, eventually, these companies will differentiate themselves from an average company and be rewarded by the market. That differentiation occurred in April, and once the market obsession with energy and other commodity names waned, true growth companies shone.   Certainly, the process of separating true growth companies from those benefitting solely from an economic recovery requires patience, but we at Argent understood that the lack of premium demanded by the market for growing companies created favorable odds for our clients.
Being out of synch with the market is no doubt frustrating at times.  After all, everyone wants to be right and rewarded.   However, Argent's opinion is that chasing performance – that is, chasing areas with a short-term upswing in price – does not produce long-term shareholder value.  Instead, we believe sticking to our disciplined investment process which is designed to identify value regardless of the near-term is the better method for generating wealth.
With that as a backdrop, it was heartening to see some of our longer-held stocks perform well, both absolutely and relatively in April.  Biogen-Idec (BIIB), a stock Argent first purchased in early 2006, continues to hold a patent protected, market leading position in Multiple Sclerosis drugs.  New entrants with oral medications and safety issues surrounding some of BIIB's products had previously pushed the valuation of BIIB below a market multiple.  This occurred at the same time that BIIB was expected to increase its 2011 sales and earnings by more than 20%.  From Argent's perspective, the market was assigning very little likelihood that BIIB would produce anything positive, much less meet consensus growth expectations.  With the future always an unknown, that very low valuation for a market leading company like BIIB represented favorable odds.
Instead of reporting bad news, BIIB presented data for its new oral MS drug that exceeded market expectations.  Near-term investors pushed BIIB's stock up.  In the month of April, BIIB rose nearly 30%.  For our clients, our disciplined investment approach paid handsome rewards.
As always, we appreciate your interest in Argent Capital Management and hope you will mention our name to others.
Sincerely,
Ken Crawford
Senior Portfolio Manager
Views expressed herein represent the opinion of the portfolio manager as of the date above and are subject to change.  Not all Argent clients may own each stock discussed in this overview.  Argent portfolio managers may recommend the purchase or sales of these and other securities for their client's acounts.  A list of all stocks recommended by Argent during the past year is available upon request.  Past performance is no guarantee of future results.