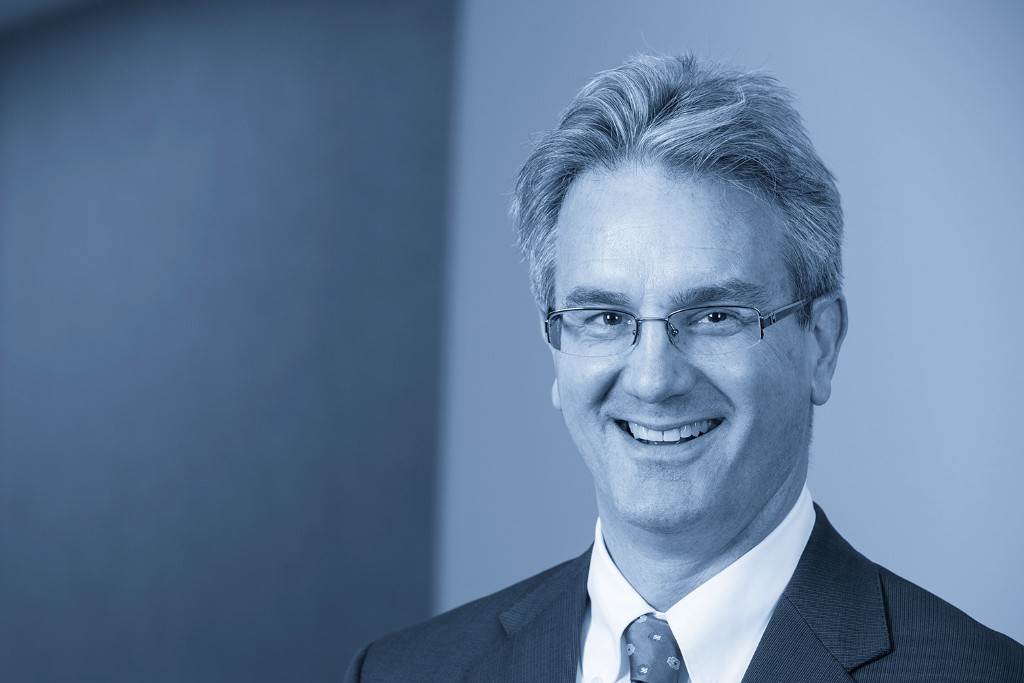 Large Cap Growth
Large Cap Commentary – May 2011
23 June 2011
I had a conversation recently with an informed investor.  He asked about LinkedIn and Groupon, two initial public offerings (IPOs) that have garnered attention recently.  He wanted to know what we thought of their high valuation and what we thought it said for the market.  His questions got me thinking about some of the themes I have written about of late.  These themes seemed all the more relevant in light of the Groupon and LinkedIn IPOs.
For those of you who are unfamiliar, Groupon and LinkedIn are social networking applications delivered to us via the internet.  For stock investors one of the intriguing characteristics of both Groupon and LinkedIn is that the companies currently do not make any profit.   As the companies do not have any earnings, price to earnings analysis is rendered meaningless. For investors with a somewhat jaundiced view of the market, the immediate question is whether or not this is the next bubble. Indeed, the situation of companies with no earnings and market capitalizations in the billions of dollars seems oddly reminiscent of the dot.com days.
Whether or not this is a sign that the market has gone overboard is unclear.  What is clear, however, is that investors are reaching to find companies with organic growth and are paying handsomely for those opportunities.  When I look at Argent's portfolio I see a slew of companies that have products adjacent to or benefitting from what LinkedIn and Groupon provide.  Companies such as Google (GOOG), Intel (INTC) and Qualcomm (QCOM) provide the medium to access and identify the goods and services that LinkedIn and Groupon offer.  However, the valuations of these companies are meager in comparison.
Please note, we are not arguing that GOOG, INTC and QCOM deserve the same valuation as LinkedIn and Groupon. Rather we would contend that a portfolio of such companies is attractive in and of itself, given the underlying companies' organic earnings and growth prospects.   In contrast to the valuations being applied to LinkedIn and Groupon, the companies within our large cap portfolio trade on average at just 14.8x forward twelve month earnings, with expected growth rates in the mid-teens, truly representing favorable odds for our clients.
As the market and the investment banker's froth at the list of social networking companies to bring to market, the conviction we have in our more staid portfolio rises with each new IPO.   As always, we appreciate your interest in Argent Capital Management and hope you will mention our name to others.
Sincerely,
Ken Crawford
Senior Portfolio Manager
Views expressed herein represent the opinion of the portfolio manager as of the date above and are subject to change.  Not all Argent clients may own each stock discussed in this overview.  Argent portfolio managers may recommend the purchase or sales of these and other securities for their client's acounts.  A list of all stocks recommended by Argent during the past year is available upon request.  Past performance is no guarantee of future results.