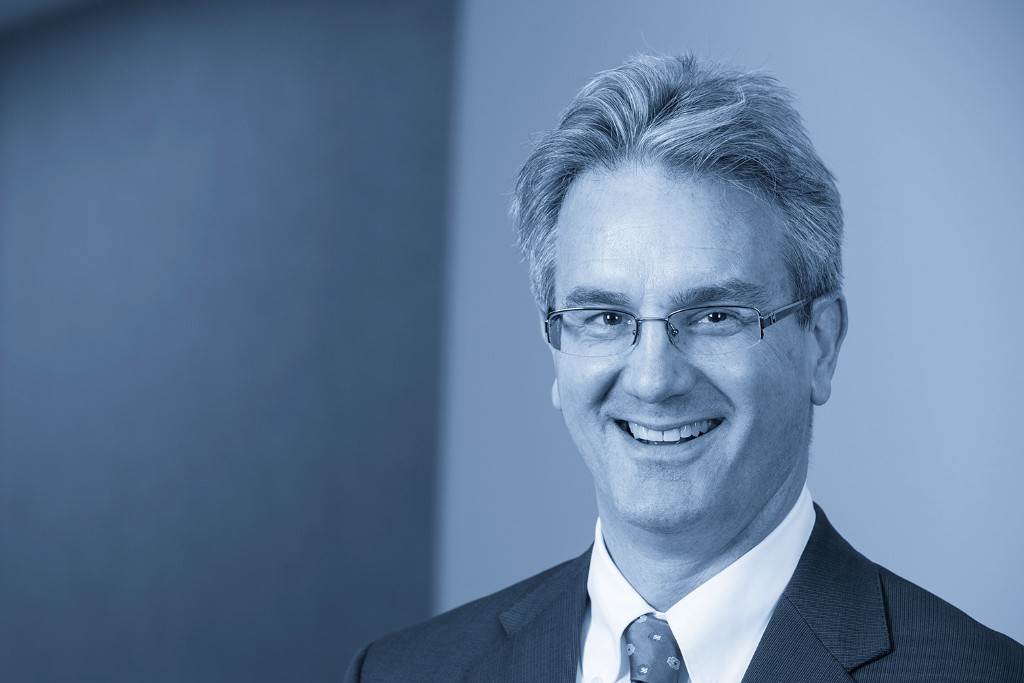 Large Cap Growth
Large Cap Commentary – July 2011
03 August 2011
As we enter second quarter earnings season, investor interest and concern have heightened.  Foremost in investors' minds is whether the economy is now moving the wrong way – from recovery to slowdown to contraction.  Fueling the debate is recent data, which is increasingly less encouraging, especially in regards to job growth.  In addition, Europe continues to grab its share of the headlines as Greek debt worries continue along with the potential of a spill-over into other countries.  One can't help but note that the recent conditions are eerily reminiscent of where we were when talk of QE (Quantitative Easing) II gained momentum this time last year.
However, today we are on the other side of QEII, its end, and investors are wondering if that means there is no more juice in the machine.  At the same time, some point to the Japanese earthquake and the devastating tsunami that followed as an explanation for the slowdown in recent economic reports.  The hope with this theory is that onceJapanis back and running, or at least at a more normal pace, the recovery will proceed quickly.
To gain clarity, investors will be scrutinizing the financial statements of companies as they report earnings, but as importantly, investors will also focus on the outlooks that company managements provide for the second half of 2011 and into 2012.  We, at Argent will be doing the same.
At the beginning of last quarter's earnings season, the mood of the market was very dark, again similar to today.  Some of the companies we held in the portfolio reflected that pessimism.  By definition, one can never predict an earnings surprise, but a low bar had been set.  In that environment, we had a few companies like Intel (INTC) that reported better than expected results – they exceeded the low bar.  With INTC's positive earnings surprise, in the face of a five-year low relative valuation, the stock jumped, rising over twenty percent in a month.
That example captures an important aspect of favorable odds which we seek for each stock in our portfolio.  While we will never know when a positive earnings surprise will take place, by including companies with high barriers to entry, identifiable competitive advantages and historically low valuations, we increase the likelihood of success.  This kind of investment process calls for patience and diligence, but it is an essential component in realizing favorable odds for the portfolio as a whole.
As always, we appreciate your interest in Argent Capital Management and hope you will mention our name to others.
Sincerely,
Ken Crawford
Senior Portfolio Manager
Views expressed herein represent the opinion of the portfolio manager as of the date above and are subject to change.  Not all Argent clients may own each stock discussed in this overview.  Argent portfolio managers may recommend the purchase or sales of these and other securities for their client's acounts.  A list of all stocks recommended by Argent during the past year is available upon request.  Past performance is no guarantee of future results.