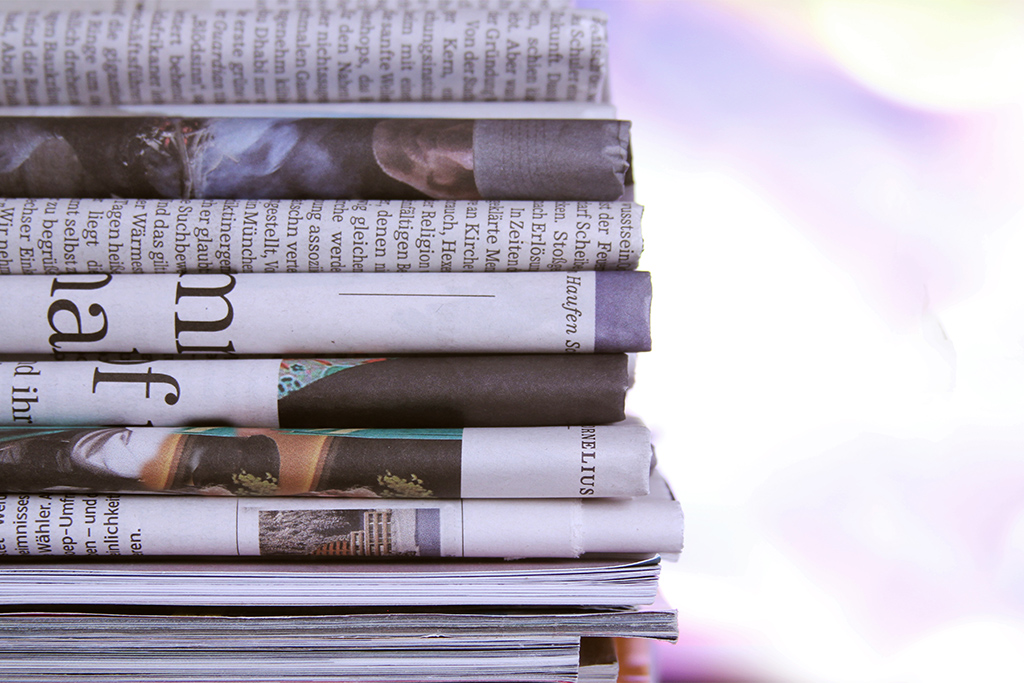 Argent in the News
Local law offers Ralcorp shield from bidders, activists
25 August 2011
(Reuter's)
 "The stock price illustrates shareholders' disbelief that Ralcorp is willing to get any deal done at this point," said Scott Harrion, senior analyst at Argent Capital Management LLC, which owns 0.5 percent of Ralcorp. 
August 23, 2011  (Mihir Dalal)
Missouri law makes it hard for even the most ardent admirer to drive through a deal if the target doesn't want to sit down and talk.
Ralcorp's management has rejected ConAgra's advances three times, adopted a poison pill defense, and highlighted its knack for creating value by proposing to spin off its Post cereals business as a better option than being bought.
Ralcorp shares trade at $83, significantly below ConAgra's lalest revised bid of $94 a share, or $5.2 billion.
"The stock price illustrates shareholders' disbelief that Ralcorp is willing to get any deal done at this point," said Scott Harrison, senior analyst at Argent Capital Management LLC, which owns 0.5 percent of Ralcorp.
Colin Symons, Chief Investment Officer at Symons Capital Management, which owns both ConAgra and Ralcorp stock, said: "Anything over $90 had a decent chance of getting shareholder approval, though management may be a different beast."
Some investors think the end-game is nearing in a merger saga that began in March — but only if ConAgra raises its offer again.
A source close to the matter said ConAgra would not even consider offering more — unless Ralcorp showed some willingness to talk.
There had been some interaction between the companies' financial advisers, but little indication that Ralcorp would discuss a deal, said the source, who asked not to be identified due to the sensitivity of the issue.
No meetings are planned between the two teams for now, the source added.
PRICE GAP
ConAgra, the maker of Hunt's ketchup, Chef Boyardee pasta and Pam cooking spray, wants Ralcorp's private label business — cheaper foods that retailers brand as their own.
Private label food sales have outpaced growth in branded packaged foods in each of the past 4 years, and that trend is likely to continue, predicted Consumer Edge Research analyst Robert Dickerson.
"For a high enough price, I think Ralcorp management would feel tremendous pressure to sell," said Symons, adding that number "probably starts at $98, while a price around $105 would practically force a sale."
"If they didn't sell at that price, I think most shareholders would be going berserk," Symons said.
The source close to the matter said that the higher valuation was "ridiculous."
While well-known activist investors including John Paulson and Citadel have increased their holdings in Ralcorp, there seems little immediate threat to management's position.
Two major Ralcorp shareholders, who declined to be identified, separately ruled out any kind of face-off with management.
Even investors who might want to take action can, at most, force out only a fraction of the board at any given time, due to Ralcorp's "staggered board" structure.
HOSTILE BID?
Ralcorp says ConAgra's bids undervalue the company, but Rebecca Scheuneman, assistant portfolio manager at Forester Capital Management, a Ralcorp stockholder, believes the company will have to offer something more concrete than that — or risk ConAgra going hostile.
For Missouri-incorporated Ralcorp, any takeover has to be approved by two-thirds of shareholders. In Delaware, where the majority of U.S. companies are incorporated, a simple majority is all that is required.
"The one thing that helps protect the board is the Missouri statute that, very specifically, permits it to take into account non-financial factors in assessing an offer," said Wallace Brockhoff, an M&A lawyer at Lathrop & Gage LLP in Kansas City, Missouri.
"So, Ralcorp can turn down ConAgra's offer on the basis of the merger's effect on employees, the community, customers, suppliers, (or) the 'confidence and integrity' of the person making the proposal … whatever that means," Brockhoff said.
Possible lawsuits against Ralcorp management for failing to maximize shareholder value also have little chance of success, said Jane Goldstein, an attorney at Ropes & Gray.
"It would be very difficult for anyone to win a lawsuit based on what someone (Ralcorp management) didn't do," especially as Ralcorp has proposed an alternative strategy.
"The same Missouri state laws that make a hostile takeover tough, would work in Ralcorp's favor in defending (against) such lawsuits," she said.