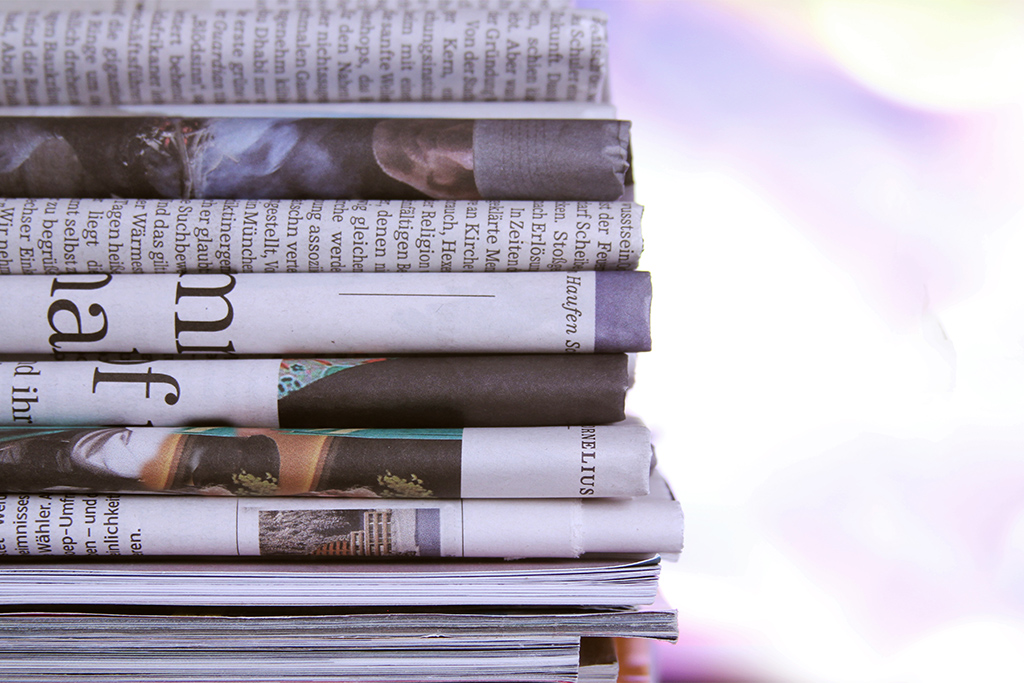 Argent in the News
Jefferies Fires Back After "Shoot First" Becomes New Rule on Wall Street
06 November 2011
(Bloomberg)
"The environment is that if you smell smoke, not even see it, then you're going to worry," said Kenneth Crawford, a senior portfolio manager at Argent Capital Management in St. Louis, with about $1.2 billion under management.  "Given what MF Global did, that caution is not necessarily unwarranted."
November 4, 2011  (Laura Marcinek & Christine Harper)
The speed and severity of Jefferies Group Inc. (JEF)'s swoon shows how skeptical investors have become of Wall Street firms after the collapse of MF Global Holdings Ltd. reminded people of 2008.
"The environment is that if you smell smoke, not even see it, then you're going to worry," said Kenneth Crawford, a senior portfolio manager at Argent Capital Management in St. Louis with about $1.2 billion under management. "Given what MF Global did, that caution is not necessarily unwarranted."
Trading in Jefferies's stock was halted twice yesterday and the shares plunged as much as 20 percent, the most ever, after Egan-Jones Ratings Co. downgraded the investment bank's debt, citing large "sovereign obligations" relative to equity. Investors learned from the demise of Lehman Brothers Holdings Inc. and Bear Stearns Cos. that Wall Street wipeouts can be swift, prompting some to head for the exits now.
"In an environment like this, people shoot first," said Jeffrey Bronchick, chief investment officer and founder of Cove Street Capital LLC in Los Angeles,  with about $325 million under management and about 500,000 shares of Jefferies. "Financials are complicated, many people don't understand them."
Jefferies shares fell 4.8 percent, or 57 cents, to $11.43 at 10:53 a.m. in New York trading.
Jefferies issued two statements yesterday, in addition to one earlier this week, that may have assuaged investors about its risk from European sovereign debt, which helped lead to MF Global's collapse. A share purchase by Jefferies's largest holder yesterday also tempered the decline and the stock closed at $12.01 in New York, down 2.1 percent.