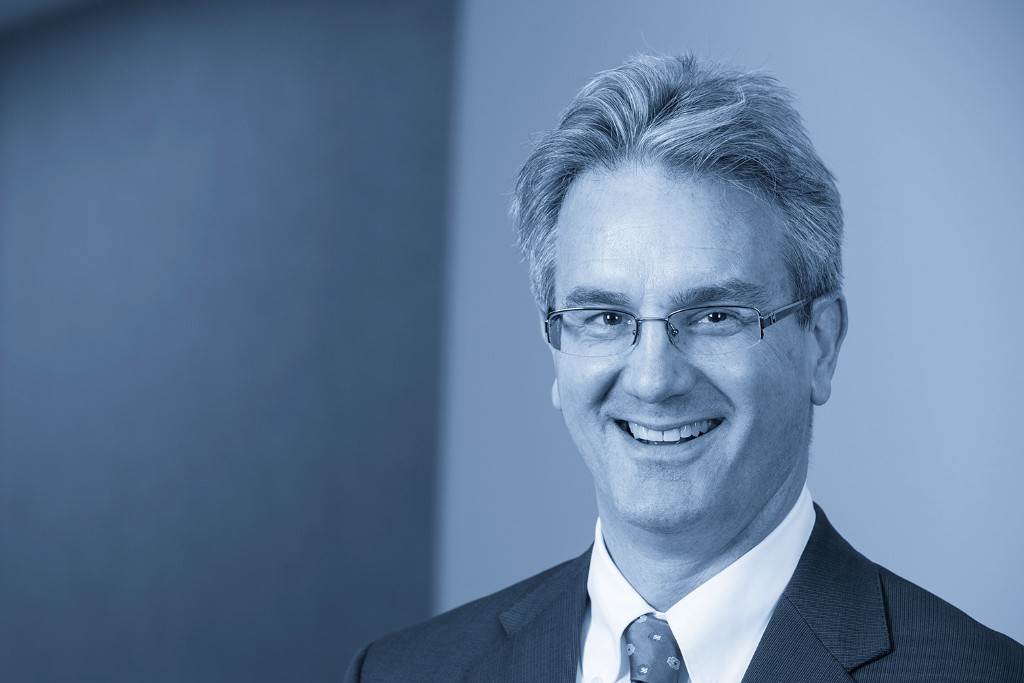 Large Cap Growth
Large Cap Commentary – October 2011
18 November 2011
Market volatility continued in October.  However, the overall direction of the market was up and up strongly.  Despite this positive trend, global concerns remain a constant. European progress or the lack thereof is daily headline fodder and U.S. budgetary woes persist, with few credible proposals on the table.
With all the negative influence, you may be wondering what accounted for the positive direction of the market in October?  Part of the answer may be earnings, which continue to be good.  According to BBH Research, of the 320 companies within the S&P 500® that reported earnings through October 28th, more than 70% reported better than expected results.  While experience has taught us to never say never, we can reason that it is difficult for stocks to drop appreciably when they post upside surprises.  This trend is strikingly similar to what we experienced at the beginning of this year.  If you recall, the first quarter of 2011 was rather volatile, European concerns were again on the table as well as the belief that the U.S. economy was slowing.  Within this information vacuum, markets fell.  However, in April of this year, as the preponderance of companies reported bullish results, the markets climbed.  Faced with credible, yet unquantifiable fears versus robust and quantifiable results, the market went with the earnings and rose.
As we have mentioned before, we at Argent had expected growth rates to slow within the United States.  With that as a backdrop, we consciously pursued companies possessing organic or internal catalysts which would increase their odds of realizing growth.  Furthermore, we did not believe we were paying an undue premium for that incremental growth.
The graph above displays our current Large Cap portfolio's earnings revisions for 2012 relative to the Russell 1000® Growth and the S&P 500®.  The positive spread or difference (in basis points, or 1/100ths of a percentage point) between our portfolio and the two indices indicates that the earnings of the companies within our portfolio are expected to be more sustainable than the market.  To the degree we had consciously tilted the portfolio to favor organic growth, the results are coming through in aggregate numbers, reinforcing our investment process.  As always, we appreciate your interest in Argent Capital Management and hope you will mention our name to others.
Sincerely,
Ken Crawford
Senior Portfolio Manager
 Views expressed herein represent the opinion of the portfolio manager as of the date above and are subject to change.