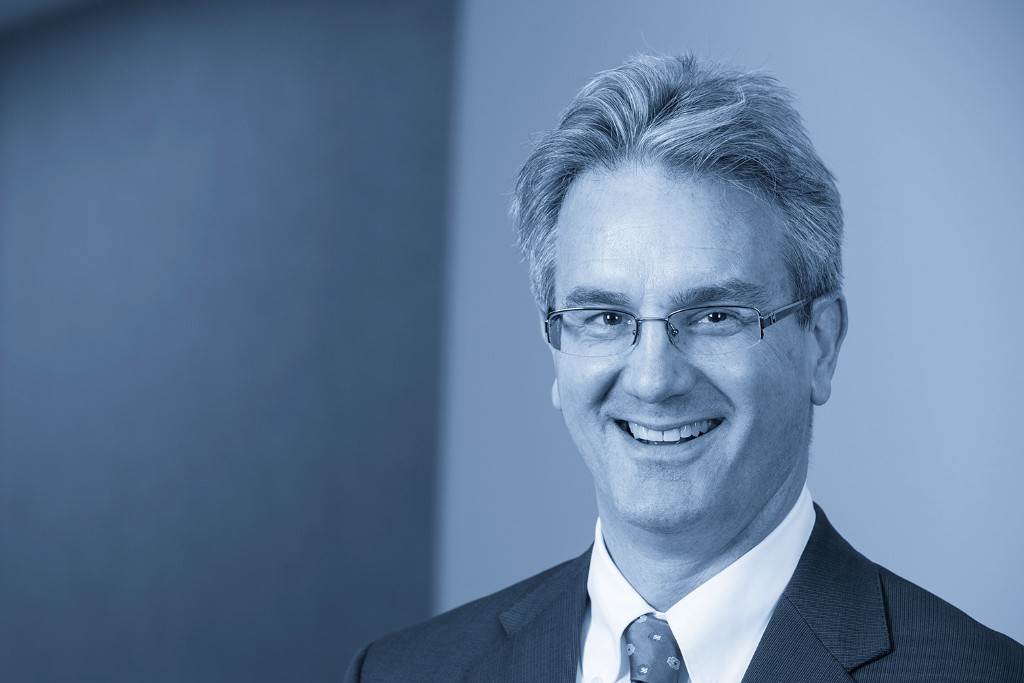 Large Cap Growth
Large Cap Commentary – September 2011
17 November 2011
Increased concerns over political and economic stability continue to impact the markets.   On an almost daily basis news or rumors regarding the fiscal soundness of European debt and the uncertainty of rescue packages flood our airwaves.    At the same time, analysts have taken turns ratcheting down growth rate estimates ofU.S.gross domestic product (GDP).  With the abundance of negative news and heightened caution on the part of investors, it is no surprise that volatility in the stock market has become commonplace.
In the past, we have written that finding growth will be become more difficult as our economy slows.  Judging by current estimate cuts for U.S. GDP growth, it appears that time may soon be upon us.  However, we have also written that valuations for the market are low. Unlike the late 1990s, a period categorized by Alan Greenspan as a time of irrational exuberance, historians may describe the current period as one of irrational pessimism.
Given that investors have not priced organic growth at a premium and valuations, in general, are low, we have been opportunistic over the past year and upgraded our portfolio.  Perhaps the graph below is the best way to explain the favorable aspects of how our large cap portfolio is positioned today.
The graph plots our current portfolio and its valuation (as measured by the projected price-to-earnings ratio) over the last ten years relative to the Russell 1000® Growth Index.  What is clear is that the current companies held within our portfolio have historically traded at a premium to the index.  Considering Argent Capital's investment process, that historical premium should come as no surprise.  We look for successful, established companies possessing a catalyst which will drive future growth.  Despite today's market, we retain the same investment approach in the belief that finding companies with those favorable characteristics will, over time, lead to market beating performance.  In addition, we layer on a valuation discipline that leads us to buy companies with favorable relative valuations.  As a result, we are not currently forced to pay a premium for the quality portfolio, representing favorable odds for our portfolio today and for years to come.
While undue volatility can be difficult for our clients to endure, we believe it has afforded us the unique opportunity to build a portfolio of quality companies at very attractive valuations.As always, we appreciate your interest in Argent Capital Management and hope you will mention our name to others.
Sincerely,
Ken Crawford
Senior Portfolio Manager
 Views expressed herein represent the opinion of the portfolio manager as of the date above and are subject to change.