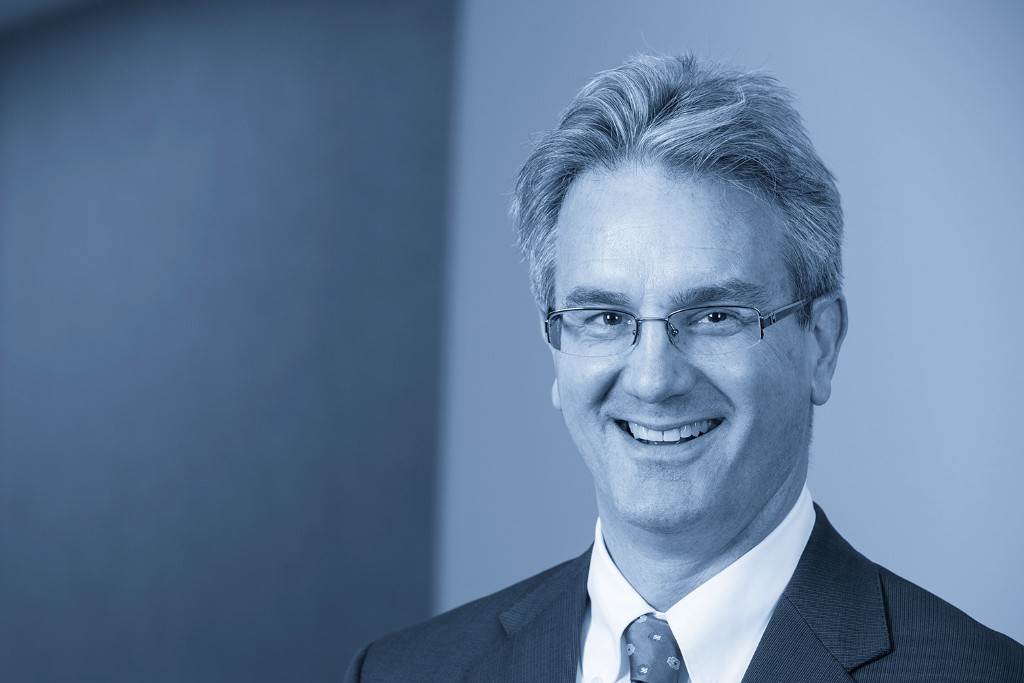 Large Cap Growth
Large Cap Commentary – November 2011
25 January 2012
Recently, we hosted investment update luncheons for clients in St. Louis.  What struck us as we gathered data for the presentation was the dichotomy between the United Statesand the rest of the world, especially Europe.  Most telling was the spread in sovereign debt interest rates between the United States, a little over 2% for a 10-Year Treasury bond, and some southern European countries, where Italian bond yields near 8% and Greece tops the chart at nearly 30%.  Obviously, bond investors are voting and the skepticism over so-called "risk-free sovereign debt" is palpable.
The last time investors were talking about decoupling, or markets trading in different directions, was in 2008 as theUnited Stateswas sliding into a recession.  At the time, the argument was that Europe had not engaged in the same real estate run-up and that emerging markets (especially China) had growth-drivers that could be separated from theU.S.market.  That argument did not make sense as theU.S.represents 25% of all economic activity.  If the U.S. was waning, it seemed unlikely that the rest of the world could plough ahead.
Today the decoupling argument is reversed.  Europe, in the midst of sovereign fiscal uncertainties, and China, trying to engineer a soft landing, are leading world economies downward.  The chart below reflects the recent decline in international economies, with theUnited States economy moving in the right direction.
At Argent we are skeptical of "this time it is different" stories and, therefore, do not take at face value the argument that the U.S.alone will be able to buck the downward economic trend. It is likely going to continue to be a period of weak economic growth.  On the other hand, we look at trends in U.S. corporate sales and earnings; here the strength is apparent.  In addition and more recently, the U.S. consumer surprised investors as sales figures for Black Friday to Cyber Monday were at record levels.  Finally, jobs data, although still unacceptably weak, have been improving over the last fourteen months.
The main take-away from this data is the importance of owning stock in companies which are growing sales and earnings.   It is heartening to see the U.S. economy doing relatively well and we continue to seek those companies possessing sustainable drivers of growth.   As always, we appreciate your interest in Argent Capital Management and hope you will mention our name to others.
Sincerely,
Ken Crawford
Senior Portfolio Manager
 Views expressed herein represent the opinion of the portfolio manager as of the date above and are subject to change.