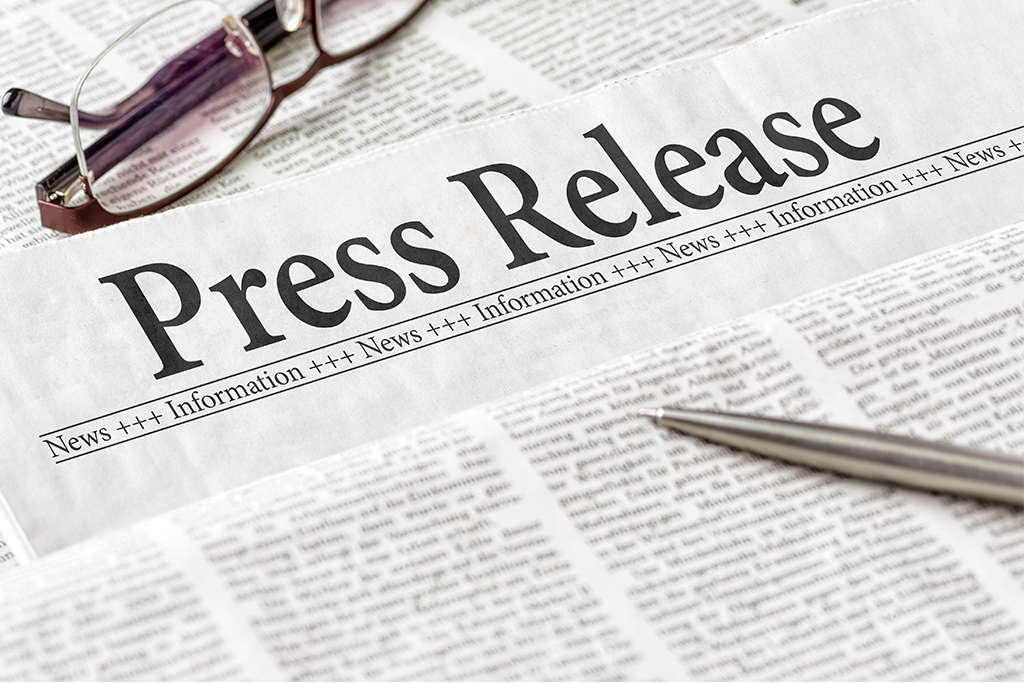 News Releases
David M. Sindelar named to Argent's Board of Directors
15 February 2012
ST. LOUIS– David M. Sindelar, chief executive officer (CEO) of Viasystems Group, Inc. has been named to the board of directors of St. Louis-based Argent Capital Management LLC.   Argent provides customized large and small cap stock portfolio management for endowments, foundations, pension funds and successful individuals.
Sindelar has more than 30 years experience in operating companies engaged in a wide variety of manufacturing, including experience in leveraged acquisitions in electronic components, plastic injection molding, safety equipment, cutting and welding equipment and floor maintenance equipment industries.  A native St. Louisan, Sindelar has been chief executive officer of Viasystems since July 2001.  Clayton, Mo.-based Viasystems is a leading worldwide provider of complex, multi-layer, printed circuit boards. The firm is also a leading provider of electronic assembly, metal fabrication, and integrated electronic products through its division, Electro-Mechanical (E-M) Solutions. Sindelar is a member of the board of trustees of Saint Louis University and is chairman of the board of directors of St. Anthony's Medical Center.
"We are fortunate to have Dave contribute his deep experience in strategy, operations and financial management to guiding Argent in the future," saidSteve Finerty, chairman of Argent.
With $1.2 billion in assets under management, Argent provides large capitalization growth and small capitalization equity portfolio management services for endowments, foundations, pension funds and successful individuals.