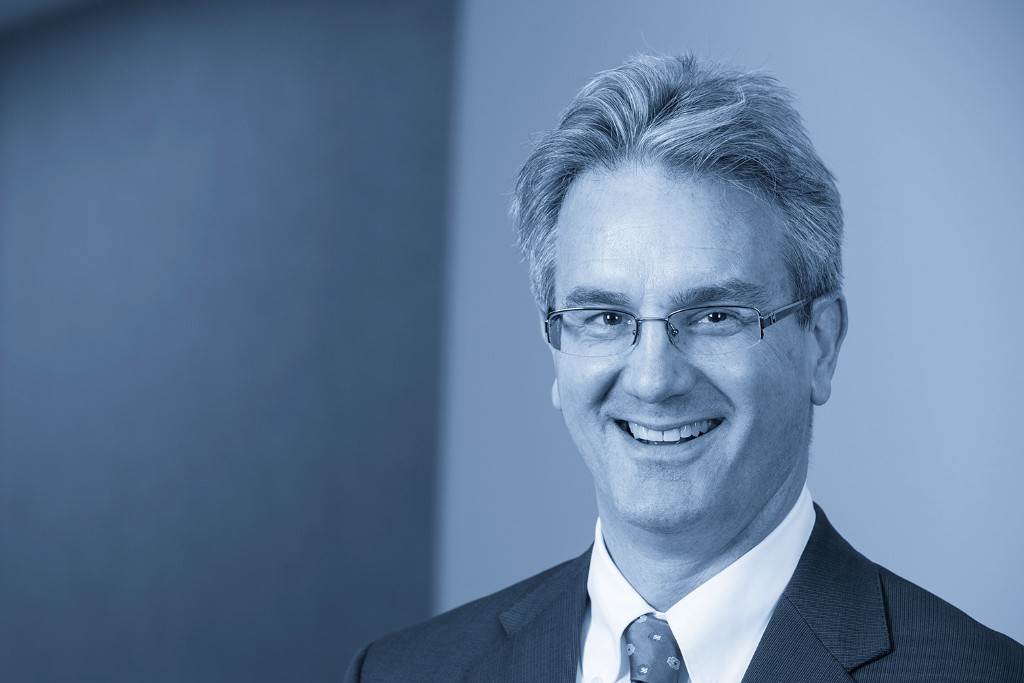 Large Cap Growth
Large Cap Commentary – January 2012
28 February 2012
Many academicians have studied the "January Effect," an observation that stocks which had performed poorly in the prior year rise in the first month of the following year.  Whether or not the good returns witnessed in the first month of 2012 are due to the January Effect remains to be seen.  However, whatever the cause, the S&P® 500 rose close to 5% over this most recent 31 day period and Argent managed portfolios typically fared even better.
The most likely explanation to the rise in the market in January is outside of academic circles, more embedded in what we at Argent have been trying to convey for some time.  First, the valuation of the market is low.  Second, the majority of companies are experiencing healthy business conditions.  January returns may indicate that investors are finally willing to pay for the good corporate performance we have witnessed since the market bottomed in March of 2009, especially in light of low absolute and relative valuations.
We believe the following observation from Marko Kolanovic, head of equity derivatives at JPMorgan Chase & Co., in a recent note to clients is very timely. "We are currently witnessing the largest drop in realized correlation in the recent history of the U.S.stock market," wrote Kolanovic.  "The rolling 10-day correlation of S&P 500 stocks had reached 80 percent in the fourth quarter of 2011, and fell to around 10 percent in early January." (Source: Reuters)
What does Kolanovic's statement mean? Well, when correlations drop, markets do not trade en masse.  Instead, investors evaluate stocks based on their individual merits during this time.  This is exactly where a stock-picker like Argent should shine, as firm-specific traits matter for investors.  In fact, even with the strong market witnessed in January, the average Argent client nicely exceeded the benchmark for the month.  Last year, in contrast, was a year with rising correlations, meaning it was difficult to differentiate from one manager to another, they all performed similarly.
While issues inEurope and headlines throughout the upcoming presidential campaign require consideration from investors, it would appear some of the fear has drained from the market and individual company results have come to the forefront.   Given these conditions, we expect our portfolio to continue to react positively relative to the market.  To be sure, one month does not a trend make, but it is heartening to see fundamental results rewarded by investors.  We will see if the rest of the year unfolds in a similar fashion.
As always, we appreciate your interest in Argent Capital Management.
Sincerely,
Ken Crawford
Senior Portfolio Manager
 Views expressed herein represent the opinion of the portfolio manager as of the date above and are subject to change.