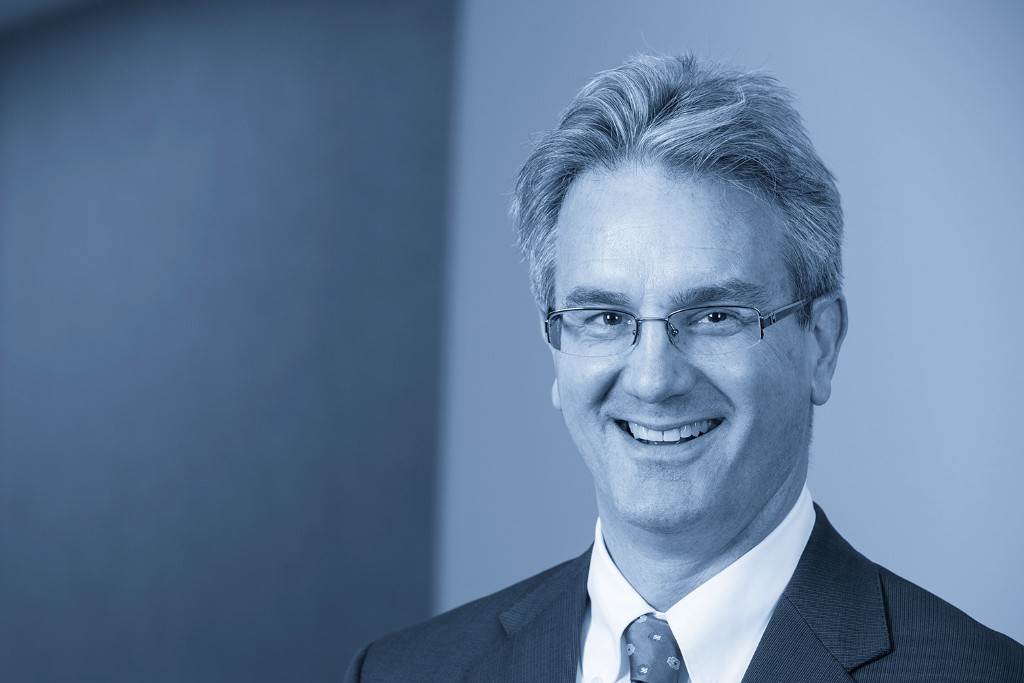 Large Cap Growth
Large Cap Commentary – February 2012
22 March 2012
As this February was in a leap year, I thought it provided a good opportunity to jump from our normal routine of discussing the economy and instead examine an individual stock which Argent holds in most client portfolios.  The stock is The Priceline Group (PCLN) and I will explain why it meets our criteria as an Intelligent Growth stock, worthy of inclusion within your portfolio.
PCLN is a leading online travel reservation company that operates worldwide.  While its United Statesoperation is a profitable business, the current driver for PCLN is Europe, where the company's subsidiary, Bookings.com, holds about one-third of the online hotel reservation market.  Unlike the United States, there are hundreds of small hoteliers for any given city inEurope.  This fact makes searching Bookings.com more helpful to travelers than using a hotel chain's reservation system (Marriot or Westin, for instance) as many do in the United States.
Additionally, PCLN's returns are well above its cost of capital.  In other words, historically, when PCLN invested in its business, the profits from that investment exceeded its borrowing costs by a wide margin.  When we at Argent identify a company with returns above cost of capital, we believe said company should have many years of investment opportunities.  We believe PCLN is such a company.
As you can see in the chart to the below, the growth rate for PCLN's international bookings is impressive.  Especially important to note is the 67% growth in the most recent quarter.  While a decline compared to one year ago, this growth is impressive in light of the current macroeconomic concerns surrounding Europe.
However, for this growth we are paying a twelve month forward price-earnings (PE) ratio of 20x, which represents a 20% premium to the market.  PCLN is expected to grow its earnings over 27% in 2012.  That equates to a PE to Growth (PEG) ratio of 0.7.  The market's current PEG ratio is 1.2, with expected earnings growth of 11%.  Therefore, we believe investors are currently underpaying for PCLN's growth.  In addition, during its fourth quarter 2011 earnings call, PCLN's management disclosed that Eurostat, the Statistical Office of the European Union, estimated PCLN's European hotel total reservation market share (including traditional channels and online) was in the mid-single-digits.  What this implies is that PCLN's growth potential in its core European market is considerable, even as PCLN continues to roll out its product to Asian and Latin American markets.  For Argent Capital the underappreciated growth coupled with the high rates of return make PCLN an Intelligent Growth stock, one that represents favorable odds for our clients, rather than a leap of faith.
As always, we appreciate your interest in Argent Capital Management.
Sincerely,
Ken Crawford
Senior Portfolio Manager
 Views expressed herein represent the opinion of the portfolio manager as of the date above and are subject to change.  A list of stocks recommended by Argent is available upon request.  You should not assume that these recommendations are or will be profitable.  In the course of its business, Argent's client accounts may be buying and selling these stocks.