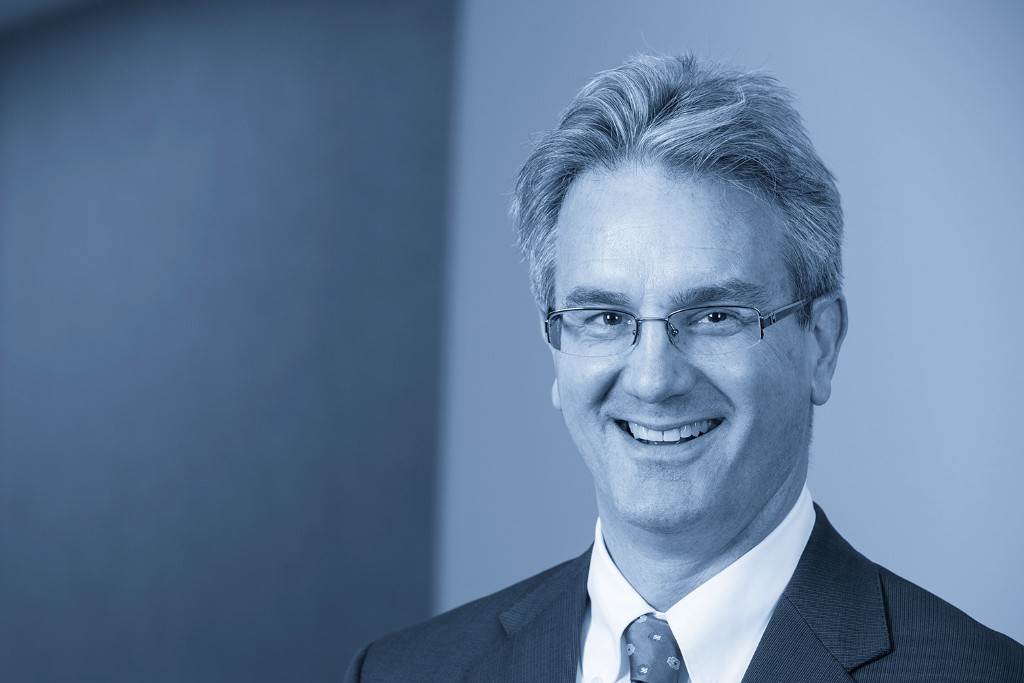 Large Cap Growth
Large Cap Commentary – March 2012
13 April 2012
The first quarter of 2012 has been a good one for investors.  The Russell 1000® Growth Index was up approximately 14.7% and the S&P 500® Index increased to around 12.5%.   More importantly, the average Argent Capital Large Cap client did much better than both indices.  Good news all the way around.
Given the history of markets in the recent past, say the last ten years or so, it is not surprising that some are voicing skepticism about the sustainability of the first quarter's upward path.  The list of fears is long and some concerns are more valid than others.  For instance, the U.S. budget deficit and continuing economic difficulties in Europe are two items that quickly come to mind.
While we do not seek to dismiss these concerns and the many others that are out there, we are also keenly aware that worries exist in any market.  What seems to get missed in the discussion of these varying concerns is valuation; valuation does matter.  It is a fundamental aspect to the investment process at Argent Capital.  Valuation kept us out of many of the tech stocks in the late 1990s and today valuation keeps us enthused about the market.
The chart below was used by JPMorgan in its summary of the first quarter of 2012.  While the chart is busy, the information is noteworthy.  Specifically, it points out that today's investors are paying 13x forward earnings (PE ratio); in other words, $13 for every dollar of earnings twelve months out.  That PE ratio compares to the prior peaks of 15.2x in 2007 and 25.6x in 2000. Meanwhile, the dividend yield for the market today is at 2.1% versus 1.8% in 2007 and 1.1% in 2000.  Finally, the 10 year Treasury bond is yielding only 2.2% today.  In 2007 it yielded 4.7% and in 2000 that yield was 6.2%.  Thus, we have a much more attractive stock market valuation with higher dividend yields, and with the major alternative asset class – bonds – paying very uncompelling interest rates.  On the surface this combination represents favorable odds for large cap equities.
As we move through April and into May we will go through first quarter earnings season, when the average publicly traded company releases its earnings and oftentimes provides an outlook for the quarters to come.  With good valuation and a generally positive economic backdrop we look forward to the update. While it would not be surprising to see some back-sliding given recent gains, the general outlook is still positive.
Sincerely,
Ken Crawford
Senior Portfolio Manager
 Views expressed herein represent the opinion of the portfolio manager as of the date above and are subject to change.