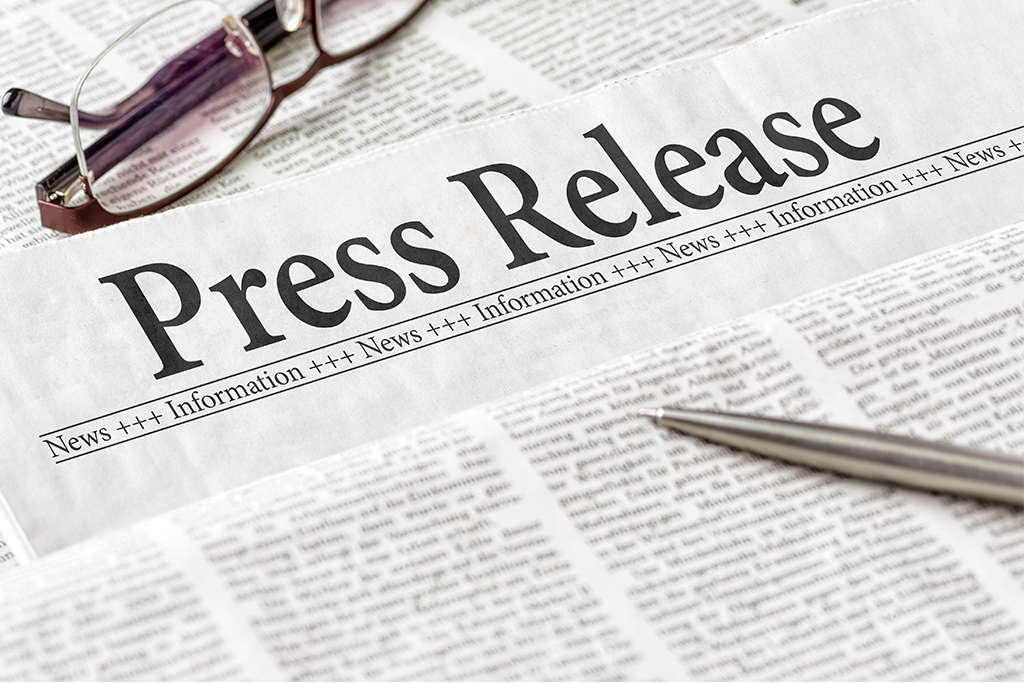 News Releases
Argent named one of St. Louis's Fastest Growing Private Companies
18 May 2012
ST. LOUIS– The St. Louis Business Journal has named St. Louis-based Argent Capital Management LLC one of St. Louis's fastest growing private companies. Argent, a private money management firm, earned the distinction after reporting general revenue growth of approximately 70 percent between 2009 and 2011.  This growth during an uncertain economic environment landed Argent as number 20 on the list.   
Founded in 1998 by Steve Finerty, CFP®, JD, and John Meara, CFA, Argent focuses on large and small capitalization stocks. "We strive to produce consistent outcomes for our clients by following a disciplined investment process and building the best team in the business," said Meara, president of the firm.
Argent manages $1.5 billion in assets for pension plans, endowments, foundations and successful individuals.