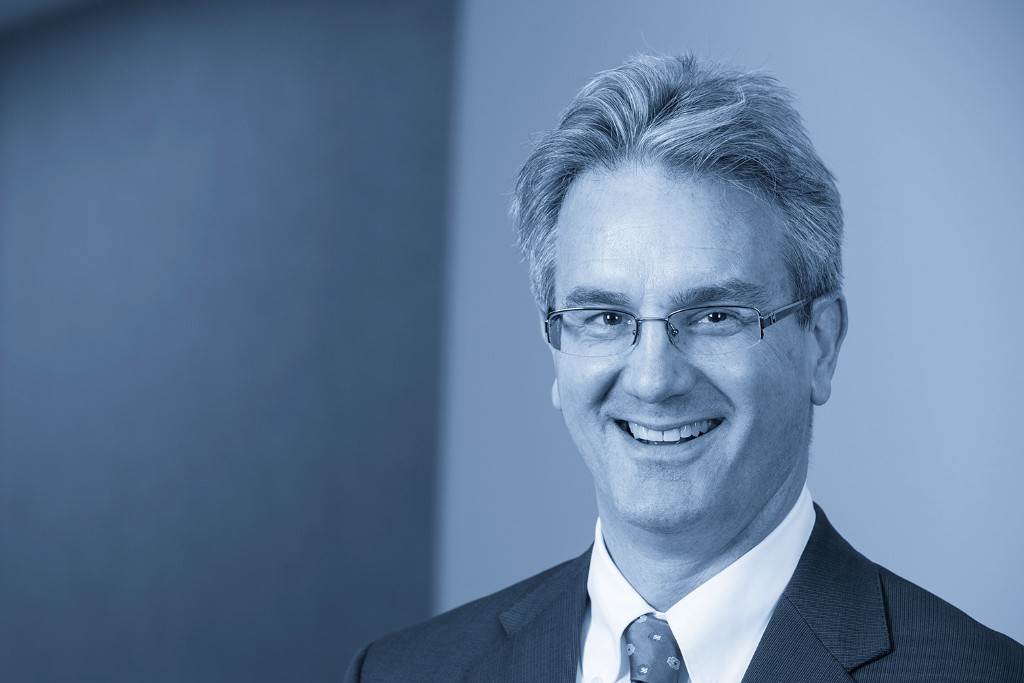 Large Cap Growth
Large Cap Commentary – April 2012
21 May 2012
The euphoria of the first quarter of 2012 appears to have been replaced to some degree by many of the same fears that enveloped 2011.  Headlines of European woes dominate newspapers and magazines unless they are displaced by headlines preaching concern over the upcoming elections within the United States.  Similar to the market's daily reaction to these headlines, it is anyone's guess as to how both scenarios will play out.
At Argent Capital we focus on more tangible and knowable aspects of the investment world than the headline of the day.   To that end, we closely follow earnings results and this month represents earnings season for the first quarter of 2012.  With the backdrop of a more nervous market, what have the results been so far?  According to JPMorgan, roughly 88% of S&P 500® companies have posted earnings.  Of that, two-thirds have reported better than expected earnings, with a median positive surprise of 3.5%.  This compares favorably to the fourth quarter of 2011, where 62% of companies beat estimates by a margin of 2.3%.
Given current conditions, we slightly increased our exposure to Financials within our portfolio.  You will recall the poor performance of financial stocks during the real estate bust and the demise of Lehman Brothers.  If you recall correctly, you may wonder why Argent is wading into the sector today.  Part of the reason is valuation, something you have heard us discuss several times in the past.  As you can see in the chart below, many financial stocks are presently trading at or below book value, a valuation that could imply that a break-up of the entire company would realize more value per share than what investors are paying.  Furthermore, while low valuations get our attention, we also look for positive change or, in other words, a catalyst.
In addition, in regards to bank loans, loan growth has been a good proxy for the health of the industry.  The chart below indicates that loan growth crossed into positive territory at the end of last year and continues that trend of growth today.
Finally, in speaking with our Main Street contacts in banking and in industry, we hear that bankers' willingness to lend is increasing and loan credit quality continues to improve.  To be sure, we do not know how all of this will play out over the next three to five years, but with improving industry fundamentals and supportive valuations we have found a number of financial stocks that represent favorable odds for our clients.
As always, we appreciate your interest in Argent Capital Management.
Sincerely,
Ken Crawford
Senior Portfolio Manager
 Views expressed herein represent the opinion of the portfolio manager as of the date above and are subject to change.