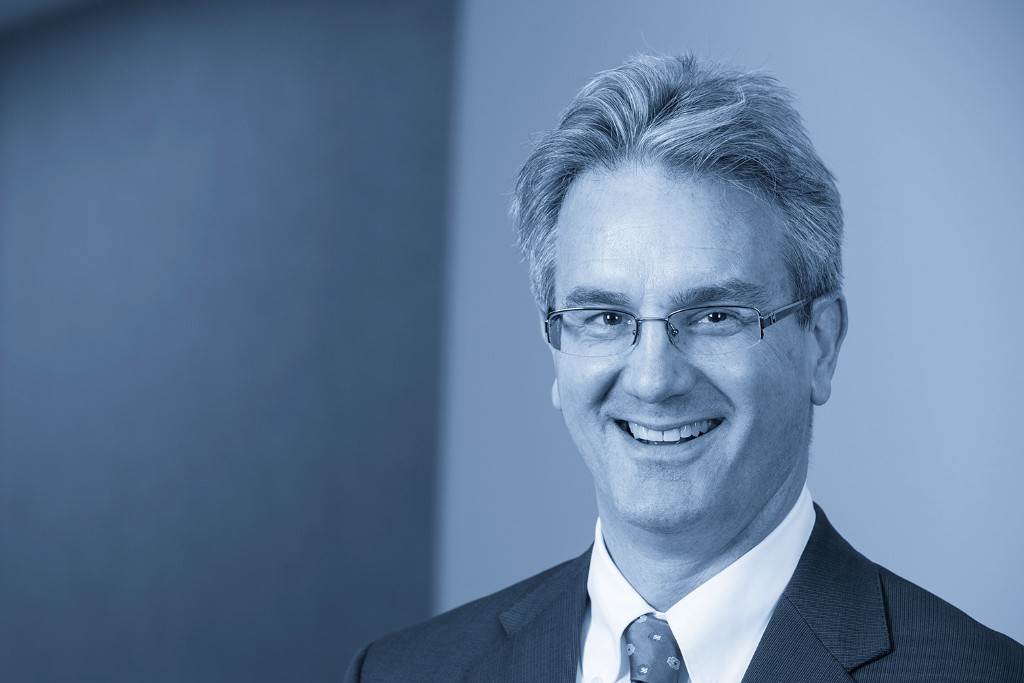 Large Cap Growth
Large Cap Commentary – May 2012
26 June 2012
The "Sell in May, Go Away" phenomenon clearly came to fore last month.  Further weakness in southern European countries made daily headlines and data of slowing growth in both China and the United States compounded the impact.   As concerns over global growth grew, all investment managers, including Argent Capital, felt the brunt of a falling market.
During this downturn several of our clients have questioned what is needed to turn the market around.  At Argent, our view is that the markets are generally efficient over the long term.  However, in the short term, irrational behavior can swing investor sentiment and market prices.  While it is easy to point to the downturn in the market and deem it "irrational," we do indeed believe that is exactly what we are witnessing.
Looking at 2012 earnings per share estimates for the S&P 500® Index, a current consensus of approximately $104 per share is just 1% lower than February's high water mark and actually above the consensus estimates of December 2011. Nevertheless, the market has fallen nearly 8% from its 2012 high in early April.  In addition, consensus estimates for 2013 are 8.1% above those of 2012, indicating positive profit growth is expected for next year.  Finally, the current market multiple is below 12x earnings as compared to its 10-year average of 14.6x.  All of this as the 10-year U.S. Treasury bond yield is at or near record lows.
We believe today's low stock valuations, coupled with the expectation for continued growth, especially when compared to relatively unattractive alternative investments, creates a positive environment for long-term stock pickers such as Argent.  Unfortunately, we cannot pinpoint when the environment will change and when we will be duly rewarded for our portfolio, as we were in the first quarter of 2012.  However, in the meantime, we will continue to research companies to find those with compelling growth characteristics and supportive valuations.
As always, we appreciate your interest in Argent Capital Management.
Sincerely,
Ken Crawford
Senior Portfolio Manager
 Views expressed herein represent the opinion of the portfolio manager as of the date above and are subject to change.