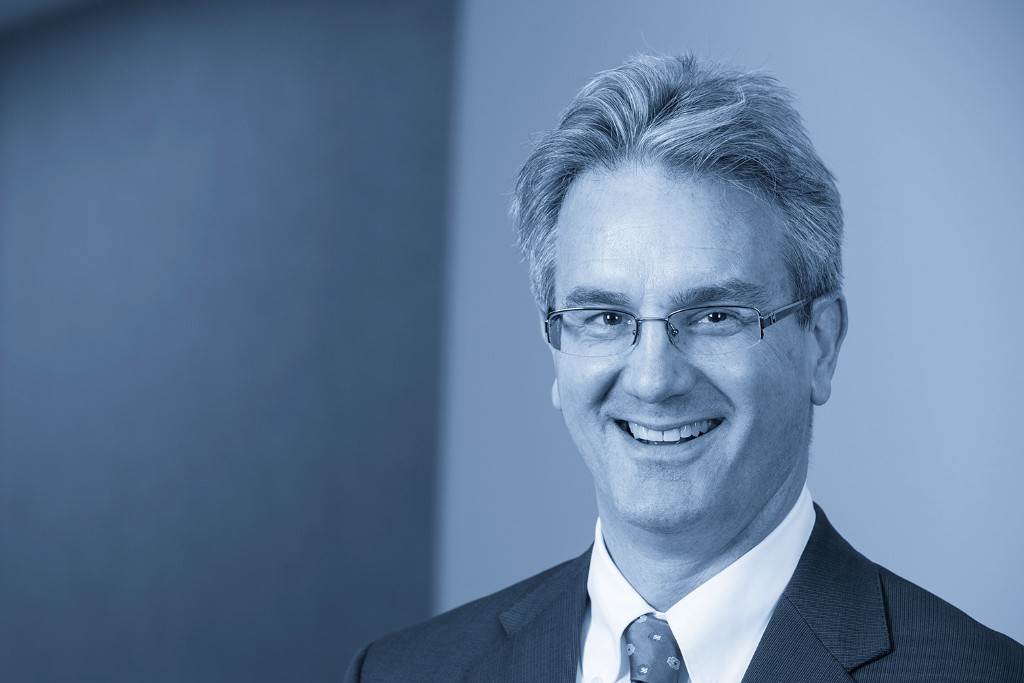 Large Cap Growth
Large Cap Commentary – June 2012
25 July 2012
The turbulence in the markets continued into June.  European headlines were run at a daily pace and kept the market jumping in a manic fashion. U.S. economic data weakened on the margin, with jobs data being particularly disappointing.  Finally, growth rates for China continue to decline.
Second quarter earnings season, scheduled to begin the second week of July, will soon be added into the mix. Needless to say, investors are eager to learn how Europe has affected corporate sales and profits.  Furthermore, investors will also be looking for indicators on how the U.S. economy is trending, whether that is continued tepid growth or something less robust.  When we look at valuations, it is clear that investors are betting on the latter – a decline in the level of growth for the U.S. economy, moving us closer to recession.
Due to generally low valuations, we at Argent have consciously pursued companies that have inherent growth prospects.  However, the price for growth in today's market does not appear to be onerous and as result, we believe the companies we add to our portfolio possess favorable odds.  This strategy has led us to hold a fair amount of healthcare and information technology companies, areas of the market that have historically been "growthy".
To provide perspective, we recently added Express Scripts (ESRX) to the portfolio. ESRX recently acquired Medco Health Solutions and we expect ESRX to realize a cost savings as two of the largest pharmacy benefit managers (PBMs) merge their operations.  Above and beyond those cost savings, ESRX will be a prime beneficiary in the management of high growth and very costly biotech drugs in the future.  Finally, on a valuation basis ESRX is currently trading below a market price-to-earnings ratio (P/E).  Over the past five years, ESRX has traded at a nearly 20% premium to today's P/E.  As investors see cost savings evolve into earnings and growth acceleration, we expect that ESRX's valuation will rise and we will be rewarded.
As always, we appreciate your interest in Argent Capital Management.
Sincerely,
Ken Crawford
Senior Portfolio Manager
 Views expressed herein represent the opinion of the portfolio manager as of the date above and are subject to change. Argent portfolio managers may recommend the purchase or sale of these and other securities for their client's accounts. A list of all stocks recommended by Argent during the past year is available upon request. Past performance is no guarantee of future results.