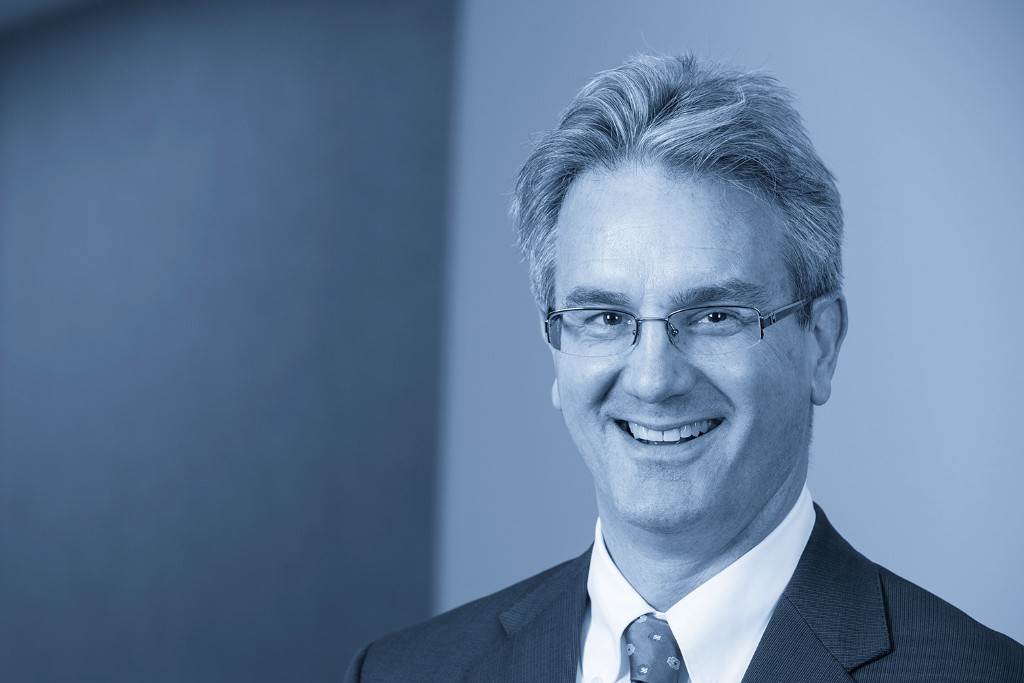 Large Cap Growth
Large Cap Commentary – July 2012
22 August 2012
The heat of the summer, especially in St. Louis, continues both outside and inside the markets.  Too much heat can makes things volatile, and volatility is exactly what we have witnessed lately.  Sometimes it results in higher markets, sometimes lower. Fortunately, this year markets have been moving up.
Regardless of market conditions, the Argent large cap team always focuses on one of our key principles, favorable odds.  In other words, we ask ourselves whether or not we are getting paid to take the risk.
One aspect of favorable odds that we have talked about often is valuations, which continue to appear low, at least from a historical perspective.  When we view our current portfolio with regards to valuation, and also factor in positive catalysts, the current portfolio holds a healthy number of companies with high organic growth rates and low valuations.  From our view of the world, this is a good recipe for long-term performance.
As Isaac Newton first observed, for every action there is an equal and opposite reaction.  If we have cheap stocks with organic growth, where is the offset?  One sector of the market that, for the most part, is anything other than cheap, and is also without strong organic growth, is Consumer Staples.  Consumer Staples are those products you see on either side of the aisle as you stroll through the grocery store.  These are the products you always buy, hence staples.  Because they are staples, the demand for their products is less affected by economic cycles than industrial products (widgets) or technology purchases (a new PC).  As investors worry about things such as the global economy, political change and tax policy, they gravitate to Consumer Staples – they are perceived to be safer.
Instead of simply following conventional wisdom, the Argent large cap team attempts to apply a more focused lens to the investment world.  As we see the world, the Consumer Staples sector does not look so safe.
The charts above depict the Consumer Staples sector Price/Earnings ratio relative to its growth and the twelve month forward Price/Earnings ratio of the sector relative to the market.  The message from both pictures is that investors today are paying a considerable premium for the safety the sector is thought to afford.  Until valuations for the Consumer Staples sector fall or growth rates increase, the sector, for the most part, does not represent favorable odds and as a result, our portfolio holds less Consumer Staples than the market.
As always, we appreciate your interest in Argent Capital Management.
Sincerely,
Ken Crawford
Senior Portfolio Manager
 Views expressed herein represent the opinion of the portfolio manager as of the date above and are subject to change.