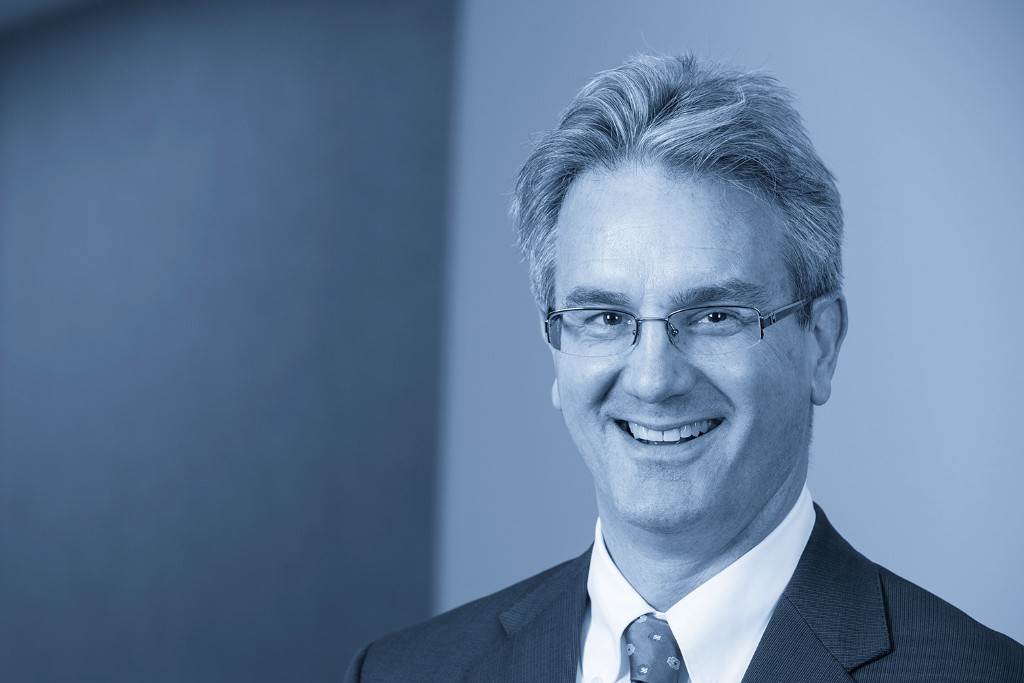 Large Cap Growth
Large Cap Commentary – August 2012
11 September 2012
Lately, even in the midst of slowing global economies, one area of the market that has been improving is housing.  After crashing in 2007 – 2008, the housing market finally appears to be bottoming. Simply put, this means that for companies doing business related to the housing sector, life is getting easier.  Below are two data sets that present a glimpse into the current housing market within the U.S.
The first chart illustrates housing inventory in months of supply – the most recent data shows a clear trend of declining inventories. In other words, houses are selling and fewer are on the market.  The second chart shows home prices.  The trend in this chart reflects rising prices.  Taken as a whole, both sets of data indicate that the housing market is beginning to improve.
Armed with this information we set out to find companies which could benefit from the positive industry change.  SunTrust Banks (STI), a recent addition to our portfolio, is one such company.  STI, based in Atlanta, Georgia, is a historically solid southeast regional bank but it was heavily exposed to that region's recent mortgage crisis.  Today, STI is trading close to its tangible book value, which is well-below its regional bank peers.  In essence, if STI sold all of its assets – loans, buildings, and everything else – as well as paid off all its debt, the bank would be worth about the price of its stock.  In other words, investors are currently paying little to nothing for any improvement or growth at STI.  For stock pickers like us at Argent Capital, this represents downside protection.  In addition to a positive change in housing, STI, along with its regional bank peers, is also benefiting from better credit (lower losses) and increasing loan originations (revenue growth).
While we do not know if the positive trends in either the housing market or the banking industry will continue, we do know that we are paying very little for that possibility, given the present valuation of STI.  In STI, we have found a company long neglected by investors, trading at a compelling valuation while its core business is improving.  For these reasons, we believe STI represents favorable odds.
As always, we appreciate your interest in Argent Capital Management.
Sincerely,
Ken Crawford
Senior Portfolio Manager
Views expressed herein represent the opinion of the portfolio manager as of the date above and are subject to change.  Argent portfolio managers may recommend the purchase or sale of these and other securities for their client's accounts. A list of all stocks recommended by Argent during the past year is available upon request. Past performance is no guarantee of future results.