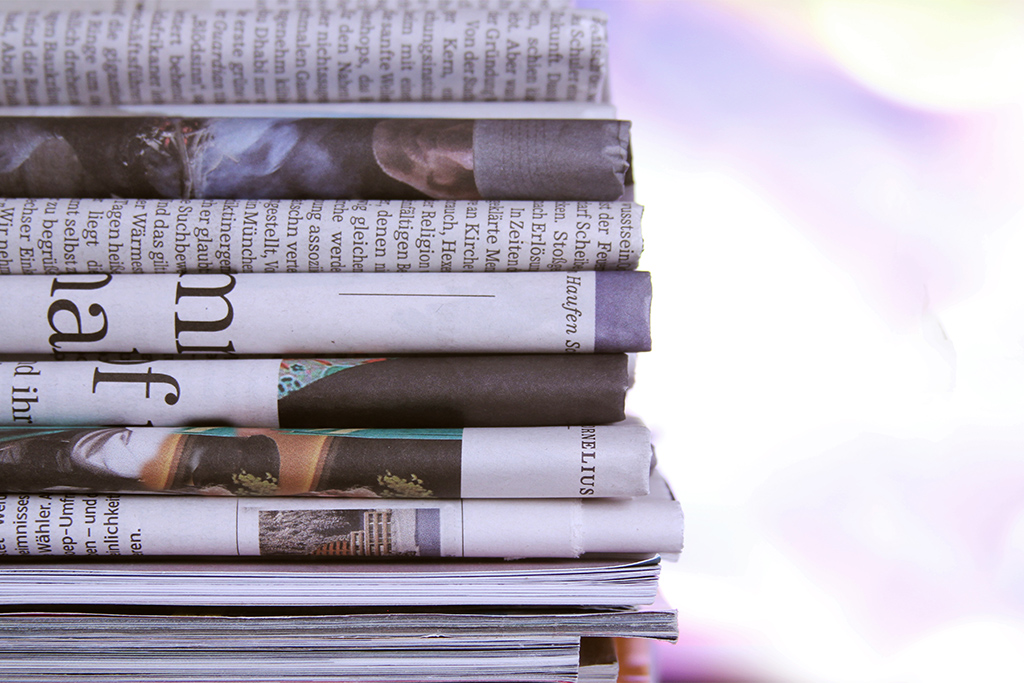 Argent in the News
Five Questions: Argent's John Meara sees gains in housing-related stocks
20 November 2012
(St. Louis Post Dispatch)
November 16, 2012  (Lisa Brown)
When John Meara and Steven Finerty co-founded investment firm Argent Capital Management in 1998, the dot-com bubble hadn't burst yet. Clients were clamoring for more tech stocks.
But Meara, president and chief investment officer at Clayton-based Argent, stuck with his investment philosophy, which included focusing on large companies in diverse industries and with equity market capitalizations of $3 billion or more. This minimized losses when the bubble finally burst.
That early success helped Argent grow to more than $1.7 billion under management and more than 600 clients, which include individual investors and institutional investors such as pension funds and foundations. In 2008, Argent branched out to include investments in companies that had market capitalizations below $3 billion.
Meara, who graduated with degree in finance from the University of Missouri-Columbia, has had his investing acumen spotlighted nationally. In the early 2000s, he was part of an investment team that won the Wall Street Journal's stock-picking contest, the Investment Dartboard, three consecutive times — the only team to claim that feat.
What drove you to open Argent in St. Louis?
I was working in Minneapolis as an equity analyst for American Express Financial Advisors. Family brought me back. My mother-in-law became ill in 1997, and my wife is a nurse, so we moved back. I didn't have a job.
I worked for Commerce Bank for a while, and I was talking to a friend about the company I wanted to start. He told me about Steven Finerty, and how he wanted to do the same thing. We started talking about it in July 1998 and opened in September. There wasn't anything like it here. We knew we could attract well-paid jobs, and why not in St. Louis?
Are you growing or pulling back on hiring now?
We had 23 employees two years ago and have 27 today. We just expanded our Clayton office space from 5,000 square feet to 8,000 square feet and expanded to another floor. We're hiring.
How has the market downturn in recent years affected business?
2003 was harder than 2009. In 2003, there hadn't been a downturn in a while, so people weren't expecting it. We've been able to grow since then because of the consistency of our results. We're also very service-oriented. When clients call, we're all over them.
What's investors' optimism like now?
Low. I'm very interested in … how human behavior impacts investing. Humans have a "fight or flight" instinct, and right now they're in flight mode.
What sectors hold opportunities for investors?
Right now, we're in a slowdown phase, where the economy is growing but not by a lot. Pharmaceutical, health care and consumer products stocks are all ones that do best in this part of the cycle. Going forward, housing-related stocks, we believe, also hold opportunities, for companies such as Lowe's, in addition to regional banks that have heavy mortgage exposure.
John Meara
Age • 46
Title • President and chief investment officer, Argent Capital Management LLC
Education • Bachelor's degree in finance, University of Missouri-Columbia
Career • Formerly was a portfolio manager at Commerce Bank in St. Louis and an equity analyst for American Express Financial Advisors in Minneapolis.
Personal • Married to Karen Meara and has two daughters. Lives in St. Charles.