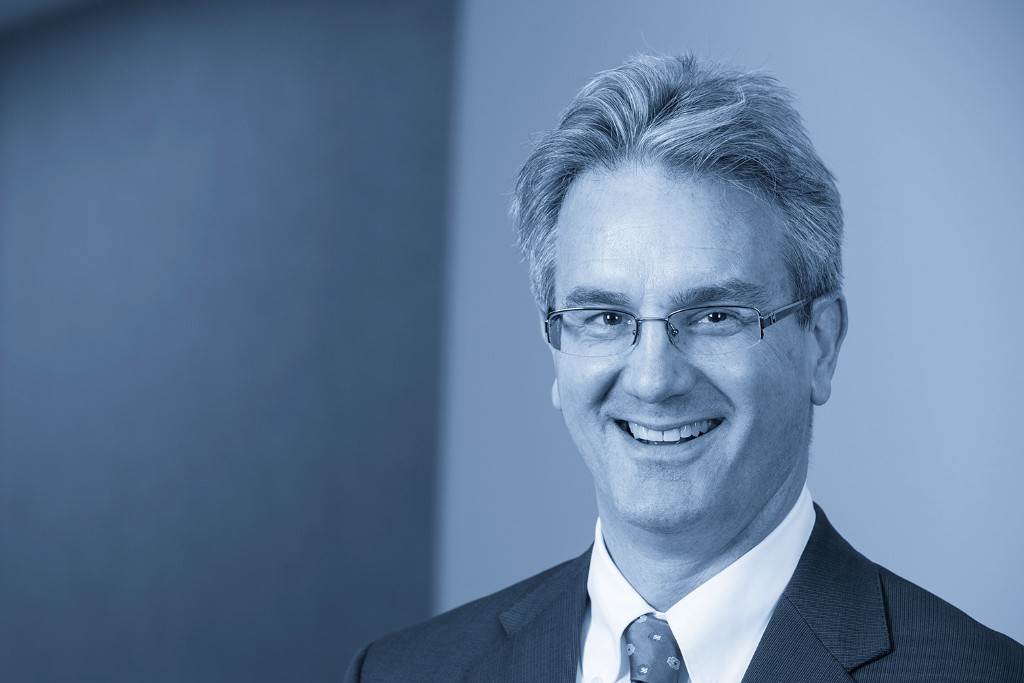 Large Cap Growth
Large Cap Commentary – October 2012
15 November 2012
Third quarter earnings have been flowing in during the month.  They continue a trend of positive, though slowing growth.  Given the backdrop of the world economies, the slowdown should come as no surprise.  Europe is in recession, China's growth is declining and the country is in the midst of a once in a decade political change.  The U.S. also has an election that is just around the corner, while we edge ever closer to the Fiscal Cliff at the end of this year.  There are plenty of reasons for businesses to put their spending plans on hold given all of the uncertainty.  As we talk to our Main Street contacts in business that is exactly what we are hearing.
So, we find ourselves in a muddle.  While we are in this period of declining growth and uncertainty it is important to remember that the value of the market is low.  In a perverse way this helps us at Argent Capital.  We do not buy every sector in the economy.  We do not buy every stock within the large cap universe.  Instead, we stay selective, adding only those companies that we believe provide our clients the best possible odds for doing well over the next three to five years.  With legitimate confusion in the markets and valuation relatively low it becomes easier to identify those areas of the economy and particular companies that are seeing success.
People in finance like to talk about mean reversion.  Think about this like a pendulum, swinging from one extreme to the next, eventually approaching the average at various points in a cycle.  Mean reversion is getting more and more thought as it relates to the housing sector.  We all know from whence we came, the housing bubble.  That bubble reached its zenith in 2007.  For the past five years, we have watched the pendulum swing from irrational exuberance to extreme pessimism.  Today, we are beginning to see mean reversion in housing, a decided change for the positive, especially in the context of a slowing economy.
As a result of that change, and our expectation that the trend in housing could stay positive for some time, we have selectively added Lowe's Cos (LOW), SunTrust Banks (STI) and Williams-Sonoma Inc. (WSM), all expected beneficiaries of mean reversion in U.S. housing.  At the same time, it is not lost on us that these companies are substantially unaffected by headwinds in Europe and China.
As always, we appreciate your interest in Argent Capital Management.
Sincerely,
Ken Crawford
Senior Portfolio Manager
Views expressed herein represent the opinion of the portfolio manager as of the date above and are subject to change.  Argent portfolio managers may recommend the purchase or sale of these and other securities for their client's accounts. A list of all stocks recommended by Argent during the past year is available upon request. Past performance is no guarantee of future results.