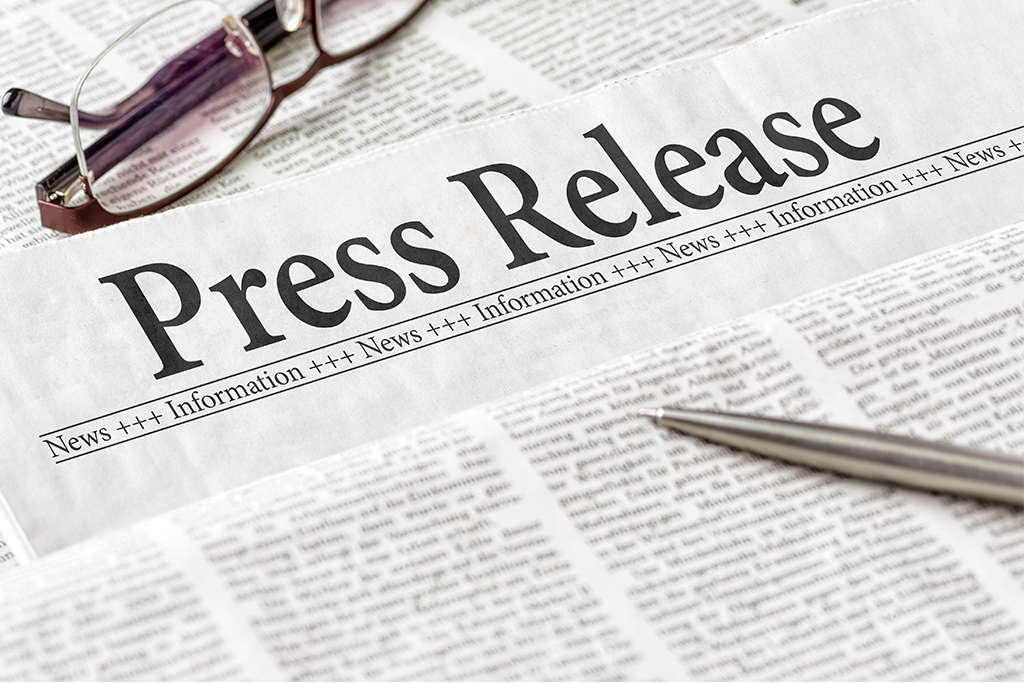 News Releases
Benjamin Ola. Akande, Ph.D Joins Board of Argent Capital Management LLC as Vice Chairman
22 February 2013
Dr Akande is Dean of Webster University's
George Herbert Walker School of Business and Technology
ST. LOUIS – Benjamin Ola. Akande, Ph.D., professor of economics and dean of Webster University's George Herbert Walker School of Business and Technology, has been named vice chairman of the board of directors of Argent Capital Management LLC.  Argent provides customized large and small cap stock portfolio management for endowments, foundations, pension funds and successful individuals.
"Dr. Akande is a visionary, dynamic and entrepreneurial leader with a passion for excellence in higher education," noted Argent Chairman Steve Finerty.  "We are honored to add his insight to our board.  Dr. Akande has provided thoughtful guidance to Argent and many other successful companies in the past.  His passion matches our high expectations for Argent's future."
 At Webster University, Dr. Akande leads the institution's largest academic unit and serves as its chief of corporate partnership. He is credited for developing and nurturing numerous corporate collaborations and is a nationally recognized media expert on the economy. 
 Dr. Akande served as director of Ralcorp Corp. until its recent acquisition by ConAgra. He holds a Ph.D in economics from the University of Oklahoma and post doctoral studies at the Harvard John F Kennedy School of Government and Said Business School at Oxford University.  He consults for Fortune 500 companies in the areas of market positioning, corporate responsibility and strategy.
 "I am honored to join the Argent Board and look forward to a productive and rewarding engagement that will benefit the organization and its clients," said Dr. Akande.
With $1.9 billion in assets under management, Argent Capital Management is a boutique, long only investment management firm that provides domestic Large Cap Growth and Small Cap Core equity portfolio management services to institutional clients including:  endowments, foundations, corporate and public pension plans, Taft-Hartley plans and high net worth individuals.
Editor's note:
Argent Capital Management LLC is located at
100 S. Brentwood Blvd., Suite 100, Clayton, Mo. (63105)
Benjamin Ola. Akande, Ph.D. is a resident of St. LouisCounty (63131).