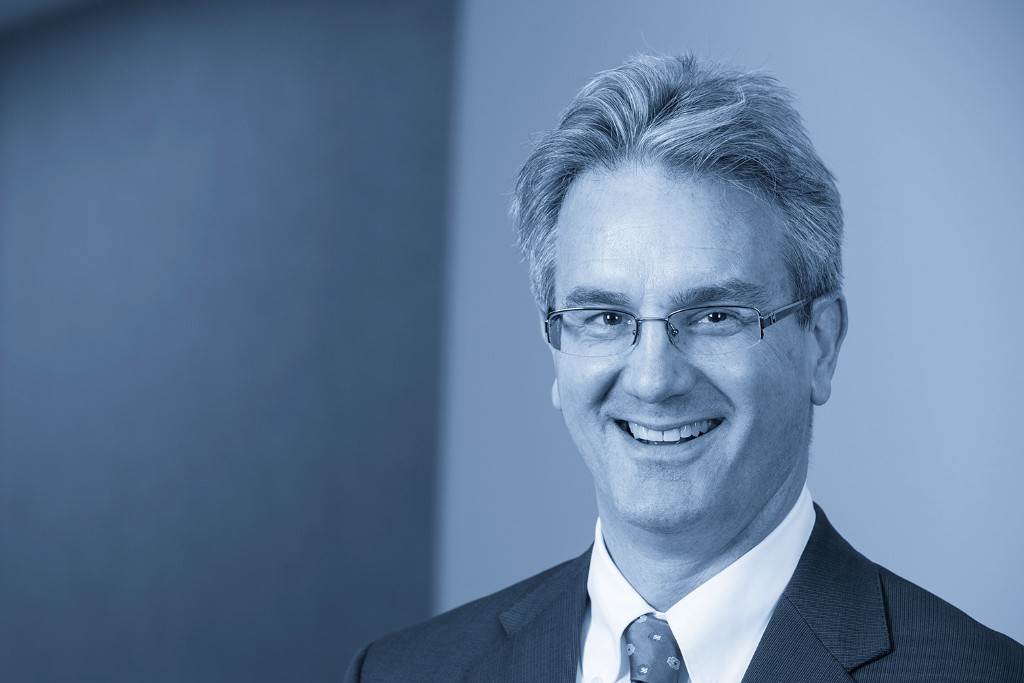 Large Cap Growth
Large Cap Commentary – January 2013
12 February 2013
January rebounded nicely from some of the fiscal cliff fears that engulfed the market at the end of 2012.  In fact, the S&P 500® Index rose an impressive 5.2% for the month.  Part of the juice that may explain the market's move can be found by looking at money flows.
The graph below depicts flows into equity mutual funds and bond mutual funds.  As is apparent, for the better part of five years investors have been taking money out of stocks and putting money into bonds.  Certainly the latter strategy has paid off well, as interest rates fell during that time, thereby pushing up bond prices.
Looking at stocks, the broader equity market, as measured by the S&P 500 delivered a paltry 1.6% annual return since the end of 2007.  This meager performance helps explain the dramatic difference in mutual fund flows.  That time period, however, includes all of 2008, when the economy and the stock market were careening downward as we entered the worst recession in our history.  Had an investor bought the equity market at the end of 2008, his or her annualized return would have been a much more respectable 14.6% per year.  Yet, when we look at the graph again, we can clearly see that money was being pulled out of stocks over that time period.  In reality, the pace of withdrawals accelerated in 2012, a year where the equity market delivered a return of 16.0%.
It is only within the past two months that equity mutual fund flows have turned positive.  Perhaps investors are hearing that stocks are near record highs.  Or perhaps investors have finally tired of interest rates that sit near record lows.  Whatever the reason, the dry powder that is just beginning to come into the market is good news for equity investors for 2013.
As always, we appreciate your interest in Argent Capital Management.
Ken Crawford
Senior Portfolio Manager
Views expressed herein represent the opinion of the portfolio manager as of the date above and are subject to change.  Argent portfolio managers may recommend the purchase or sale of these and other securities for their client's accounts. A list of all stocks recommended by Argent during the past year is available upon request. Past performance is no guarantee of future results.