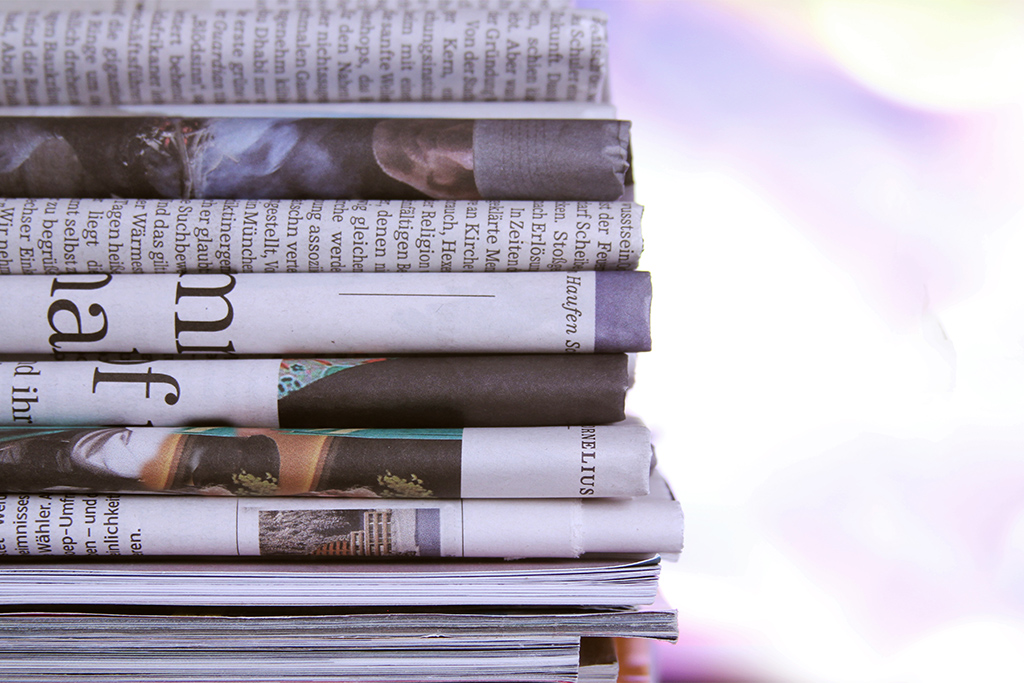 Argent in the News
Argent expands its Clayton HQ
26 March 2013
(St. Louis Post Dispatch)
March 25, 2013 
Clayton-based Argent Capital Management LLC more than doubled the size of its headquarters office.
The office expansion was designed by Arcturis architects, with BSI Constructors performing the construction work. Argent now occupies 8,732 square feet on the first and second floor of the Park Place office building at 100 South Brentwood Boulevard.
The addition includes open and private office space to accommodate investment research, client meetings, board meetings and discussions of investment strategy. The floors are connected by a centralized stairway.
Argent grew its assets under management in 2012 to $1.8 billion and expects to exceed $2 billion in assets this year. The firm employs 26 people.