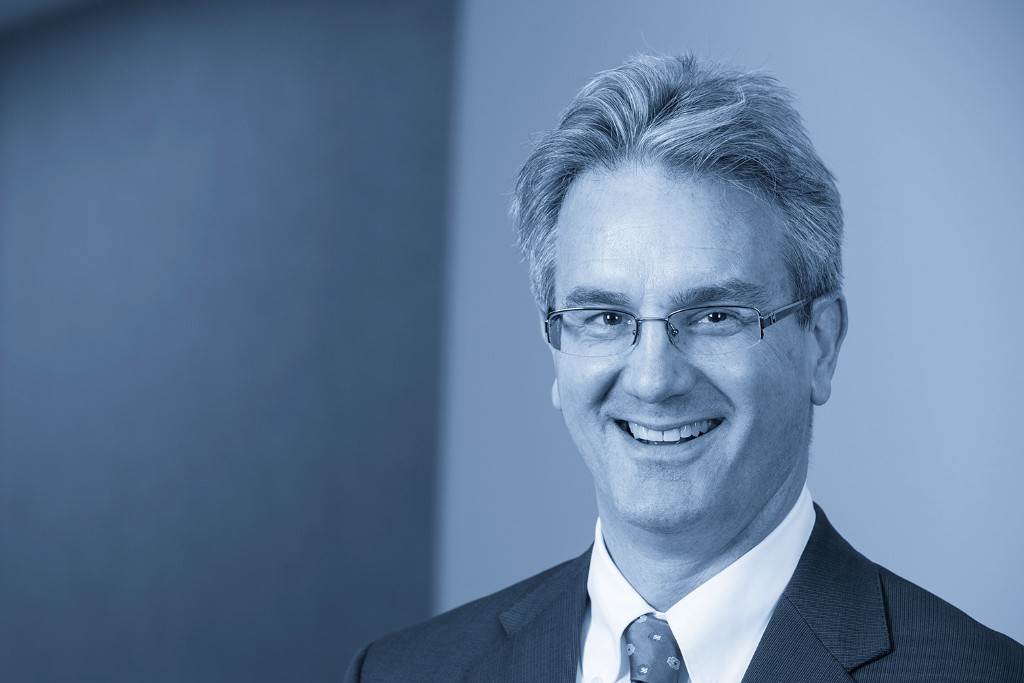 Large Cap Growth
Large Cap Commentary – March 2013
08 May 2013
With all large cap U.S. stock indices up near double digits, we can call it a good year.  The Argent Large Cap Growth strategy also performed well, returning 9.6% (net of fees). The fact that these returns only reflect one quarter is all the more striking.  If you will recall, way back in December, we were entering 2013 with The Sequester looming and payroll taxes about to jump.  Then, during the first quarter, concerns about Europe resurfaced, this time in Cyprus, not Greece, not Italy, not…Iran nukes, Korean nukes, Venezuelan deaths.  Domestically, retail sales were weaker than expected and whether this was a consequence of the payroll tax increase or whether the weather was to blame remains to be seen.  Additionally, Ten Year Treasury bond yields briefly breached 2%, worrying some that the mortgage refinance boom had played out.  Those were only the top of mind headlines; there were many others not mentioned, yet still the markets posted great returns for the first ninety days of 2013.
These returns for the first quarter beg the question surrounding the sustainability of such high returns for the rest of the year.  The easy answer to that question is that we do not know.  However, an update on the state of corporate earnings will be delivered shortly as public companies will begin announcing results for the first quarter during April.  As is always the case, investors will react to better-or-worse-than expected results and listen closely to expectations for the rest of 2013 during the many earnings calls that will take place.
When we at Argent Capital examine the U.S. economy we, like most, wish there was more strength.  However, there are some indications of improvement and that makes the current tepid but positive growth environment appear sustainable.
The charts above show three key components that auger for growth to continue.  As we have written before, housing is improving.  This bucks a five year trend of declines in home building and declines in home prices.  The dearth of buyable homes is increasing the demand for new construction.  Moreover, the improvement in the housing industry is helping the employment picture in the U.S.  To be sure, unemployment is at an unacceptably high level, however, like housing, the trend in unemployment has shown longer-term improvement.  Finally, banks are doing their part – they are lending.  While credit standards are still elevated, transactions are occurring and loan growth remains positive.
Undeniably, there are still many negatives to point too both within the U.S. and abroad.  These rightfully worry investors.  The market, however, is a discounting mechanism, looking to the future to determine today's value.  On the heels of a very strong first quarter, we continue to see signs of improvement, creating a positive backdrop for the markets going forward.  As always, we appreciate your interest in Argent Capital Management.
Ken Crawford
Senior Portfolio Manager
Views expressed herein represent the opinion of the portfolio manager as of the date above and are subject to change. Performance results are total return and presented net of fees, deducting for certain transaction costs, and includes the reinvestment of all dividends and income plus capital appreciation. This is supplied as supplemental information to the composite disclosures presented later in this document. Argent portfolio managers may recommend the purchase or sale of these and other securities for their client's accounts. A list of all stocks recommended by Argent during the past year is available upon request. Past performance is no guarantee of future results.