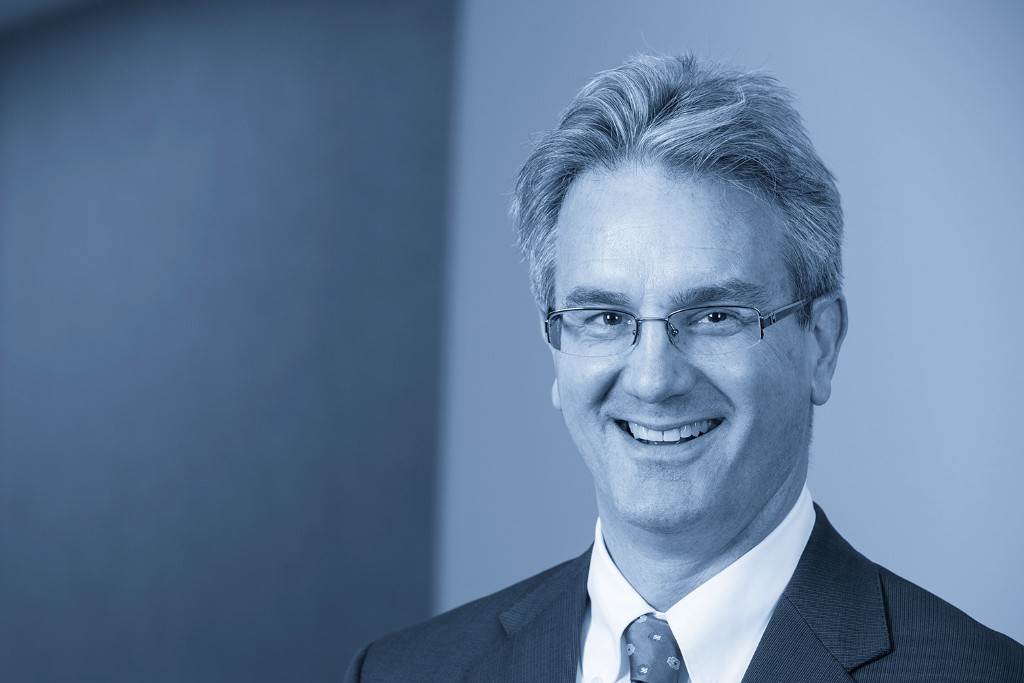 Large Cap Growth
Large Cap Commentary – May 2013
13 June 2013
The term "activist shareholder" sparks a reaction from many.  For me, the immediate image is of Gordon Gecko, the character Michael Douglas played in the movie Wall Street.  Gecko was the personification of an activist shareholder; the epitome of self-centered greed and a win-at-all-costs attitude.  For others, the term activist shareholder represents the last bastion of American capitalism, where the lone voice of reason is trying to move management to act in a shareholder friendly manner.
Our disciplined investment process is focused on identifying change.  We believe having an agent, either from within the company or from the outside, increases the odds of realizing change.  Therefore, we welcome activists coming into the stocks we own.  For instance, we were enthused when Carl Icahn took a position in Medimmune during the period we owned the stock.  Icahn was instrumental in the sale of Medimmune to AstraZeneca and the sale realized considerable value for our clients.  Similarly, his activism in Biogen Idec (BIIB), a more recent Argent holding, drove changes to that company's management.  This led BIIB to higher profits for the company and a higher stock price for its shareholders, including Argent's large cap clients.  Today, we currently own Forest Laboratories (FRX) in part because Mr. Icahn is butting heads with its management, trying to affect change and realign FRX's cost structure.  We hope his successful track record continues.
Another recent Argent purchase, Endo Health Solutions (ENDP), is an example of an expected change from within.  Rajiv De Silva, ENDP's new CEO, joined the company in March of this year.  Prior to taking the reins at ENDP, Mr. De Silva was one of the executives who drove Valeant Pharmaceuticals from a $4B company in late 2010 to a $20B company in January of this year.  We are hopeful CEO De Silva uses his experience and his validated playbook to transform ENDP for its shareholders.
Nonetheless, while we look for change, we also recognize that change can heighten execution risks.  For instance, in late 2011 JCPenney (JCP), a non-Argent holding, announced its new CEO, Ron Johnson.  Johnson had success in retail, including the design of the Apple store, as well as a sixteen year stint at Target.  Johnson's plan was to end couponing by implementing a value-based every day low price strategy.  The idea was that this change would save JCP considerable costs, thus driving higher profits.  On paper it was a compelling idea, led by a successful retailer.  The problem was that no one showed up when Johnson implemented his sweeping changes and sales plummeted.  Johnson was ousted a year and a half later.
In closing, while we at Argent seek change within a company, we also want validation that the change is working and a valuation level that suggests the investment community has not fully embraced the change.  Finding those companies is rare and that is why we run a relatively concentrated portfolio of stocks we believe represent the best choices for our clients.
As always, we appreciate your interest in Argent Capital Management.
Ken Crawford
Senior Portfolio Manager
Views expressed herein represent the opinion of the portfolio manager as of the date above and are subject to change.  Argent portfolio managers may recommend the purchase or sale of these and other securities for their client's accounts. A list of all stocks recommended by Argent during the past year is available upon request. Past performance is no guarantee of future results.