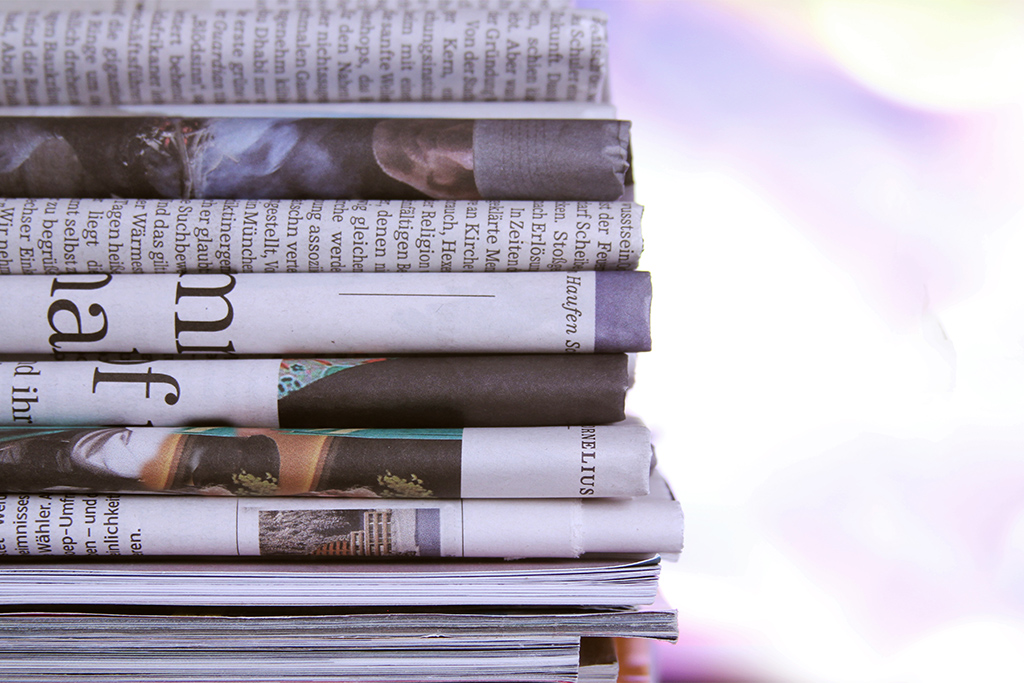 Argent in the News
The Hardest Working People in Small Business
18 September 2013
(St. Louis Small Business Monthly)
September, 2013  (Julia Paulus Ogilvie)
Steve Finerty and John Meara, Argent Capital Management
As an expert of the banking and financial industry, Steve Finerty saw a new opportunity to support his financial planning clients. Because his clients would benefit from enhanced research and support in the stock selection process, Finerty decided to set up a separate firm to do that from his existing financial planning practice. "At the same time, I was introduced to John Meara, who had worked at several money management firms, was a chartered financial analyst and had the desire to go out on his own," says Finerty. "Thus, I had clients, a little bit of money and the ability to attract additional business, and John had a huge amount of expertise and a lot of energy – it was a perfect match."
Shortly after meeting, the partners began planning the new business and founded Argent Capital Management in 1998. Since then, Argent has grown from two employees managing less than $100 million of assets, to a firm of 30 managing over $2 billion of assets today. "Argent has always had the model of providing a very high level of customized, personal service, and that has not changed," he says.
The level of customer services Argent provides helped the firm overcome difficult periods from 2000 to 2002 and again from 2008 through 2009 when the U.S. stock market experienced two of the largest corrections in its history. "Virtually any manager of U.S. stock portfolios lost a considerable amount of money in client portfolios during those years," says Finerty. "Despite that, we lost very few clients and attribute that to the fact that our clients understood that we had an investment process that had been proven to work over longer periods of time. They knew we also had the commitment, as a business, not to change our philosophy or our way of doing business. During both downturns, we added employees despite the short-term financial cost and continued sponsoring activities for clients, which would help increase their investment knowledge."
Today Finerty and Meara have grown their business to just under $10 million in revenues and are always looking to continue expanding.