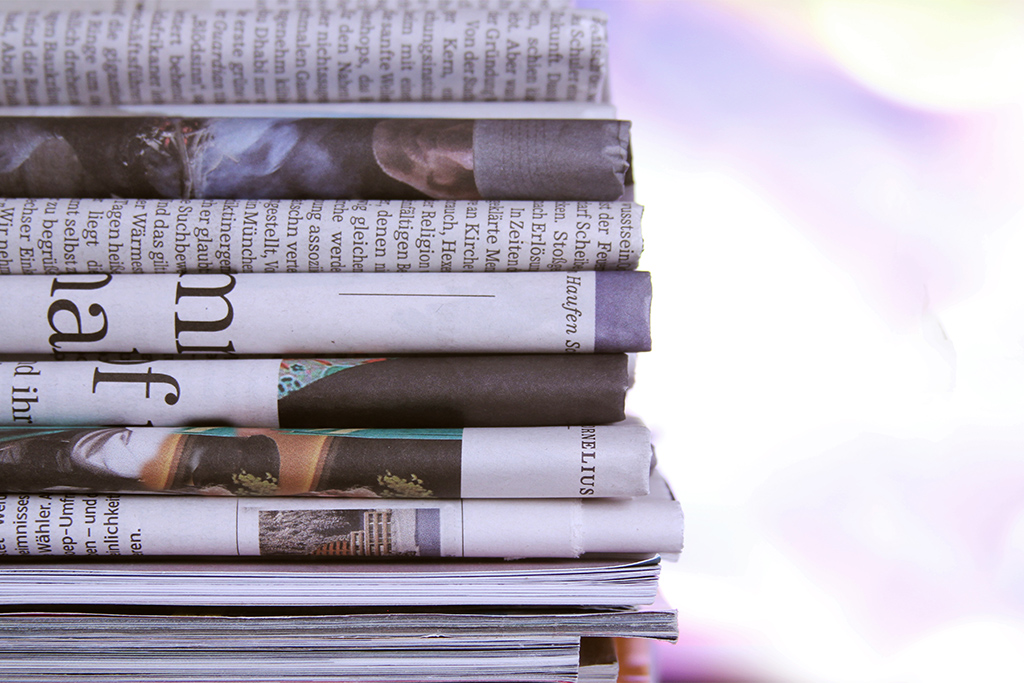 Argent in the News
With eye on future, Post adds pasta to accelerate growth
19 September 2013
(St. Louis Business Journal)
"For us, this is in line with Post strategy," said Scott Harrison of Argent Capital. "They've been on an acquisition spree."
September 16, 2013  (E.B. Solomont)
Were you surprised to learn Monday that Post Holdings is spending $370 million to buy a private-label pasta maker?
Analysts weren't.
In its fourth deal this year, Brentwood-based Post announced Monday morning it would buy Dakota Growers Pasta Co. Inc. for $370 million in cash, a deal that is expected to bring in $300 million in net sales. Post had net sales of $958.9 million in fiscal 2012. The company is led by Chairman and CEO Bill Stiritz.
"For us, this is in line with Post strategy," said Scott Harrison of Argent Capital Partners. "They've been on an acquisition spree."
Harrison said the deal reflects Post's effort in recent months to improve its organic growth by adding higher-growth categories such as organic foods. Just this month, for example, Post completed a $180 million deal to buy the branded food and beverage business of Premier Nutrition Corp.
Cereal, in general, is a lower-growth area, and pasta is a higher-growth area.
"They're being financially savvy and adding opportunities for future growth," Harrison said.
Stifel analyst Christopher Growe said in a research note Monday that the deal could be a turning point.
"In the future, we expect more transactions from Post that continue to diversify its business away from cereal," he wrote.
But Growe said Post could cool its buying spree for a time following the Dakota deal.
"We expect limited acquisition activity after this acquisition – net debt/EBITDA stands at 4.6x, a level that we believe the company would like to work down before adding further to its debt load," he wrote. "In addition, the company needs to focus on integrating its various acquisitions."