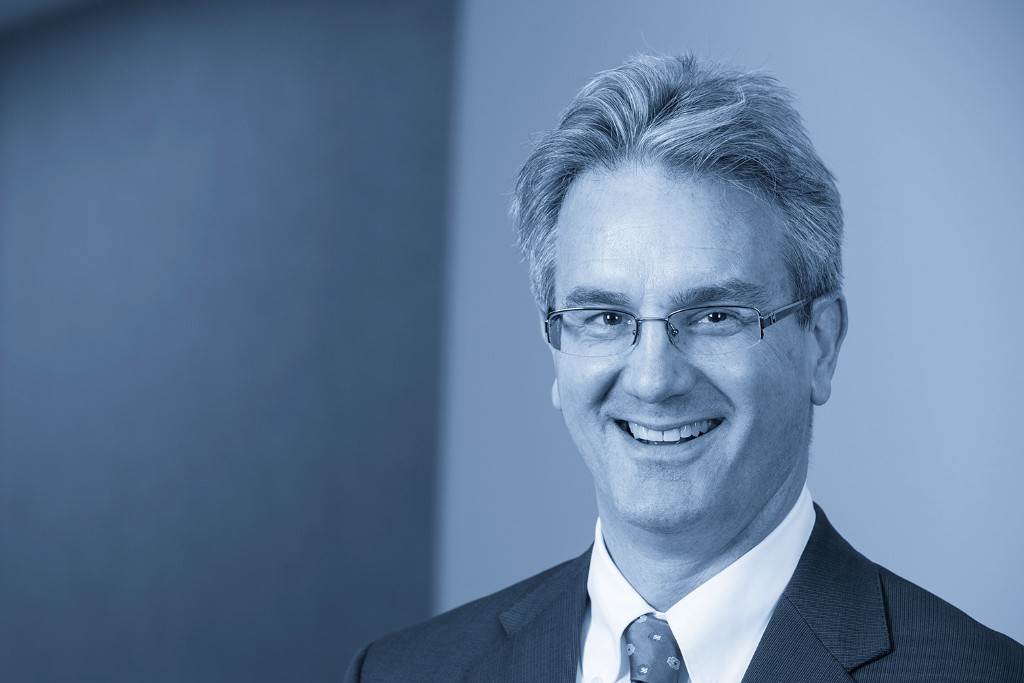 Large Cap Growth
Large Cap Commentary – September 2013
14 October 2013
Risk surrounds everything we do at Argent.  On a daily basis, we attempt to gauge the risks in our portfolio and the risks to the constituent stocks.  In general, the lower the valuation of a stock, the less risk we attribute to it.   However, for some of our more highly valued stocks we mitigate risk to the portfolio by adjusting the weight of the stock as it appreciates.  We also look at a stock's correlation to the other positions we hold in order to get a more complete picture of our exposures.
When we perform research on a company before adding it to our portfolio we evaluate the stock's potential upside and its potential downside.  Our process is based on probabilities and our success is based on being right more often than we are wrong.  Unfortunately, we cannot predict the future.  Instead, we try to position our holdings and portfolio so that when inevitable surprises do occur we are favorably exposed, either by realizing more benefit or by incurring less loss.
By applying our disciplined investment process for over fifteen years, we have realized that we do occasionally get things wrong.  However, we get things wrong both ways.  We sometimes underestimate our "good case" scenario.  In this situation we allow the stocks we hold to continue their upward run above and beyond what we had guesstimated during our initial research.  As a result, we do not have specific "price targets" for these stocks.  Rather, we look to their valuation, both absolute and relative, and ask ourselves how expensive is the stock, how is its execution and is the company doing well, in order to determine the appropriate weight for the stock within our portfolio.
We use the term "short leash" for those stocks that have performed well and whose valuation reflects some of the upside we anticipate.  Currently, Gilead Sciences (GILD), Google Inc. (GOOG) and MasterCard Inc. (MA) are short leash stocks within our portfolio, as the upside for these stocks is predicated on the companies successfully executing on their business strategies.  For all three of these companies, we believe there is tremendous upside to come.  For GILD, the company has a blockbuster drug aimed at curing Hepatitis C.  In the case of GOOG, the company continues to benefit from online advertising; a change within the advertising world which we believe is still in its infancy.  Finally, MA has the opportunity to grow outside the United States as paper transactions (check and cash) move to plastic (credit and debit cards).
Short leash stocks can also be situational in nature.  We recently sold Urban Outfitters, Inc. (URBN).  URBN was trading at a 20x forward price/earnings multiple when we sold, roughly in line with its long-term valuation.  What made URBN a short leash stock was its neighborhood – apparel retailing – which has been weak this year. We at Argent believed the downside potential for URBN had increased as its peers posted poorer and poorer results.  While URBN held up well as other companies in apparel missed their sales and earnings targets, in mid-September, URBN updated its sales expectations below its prior guidance.
Surprises within investing happen on a regular basis.  Having a system in place to identify risk and dictate action has helped Argent Capital make appropriate investment decisions during positive and negative surprises throughout our fifteen year history.
As always, we appreciate your interest in Argent Capital Management.

Ken Crawford
Senior Portfolio Manager
Views expressed herein represent the opinion of the portfolio manager as of the date above and are subject to change.  Argent portfolio managers may recommend the purchase or sale of these and other securities for their client's accounts. A list of all stocks recommended by Argent during the past year is available upon request. Past performance is no guarantee of future results.