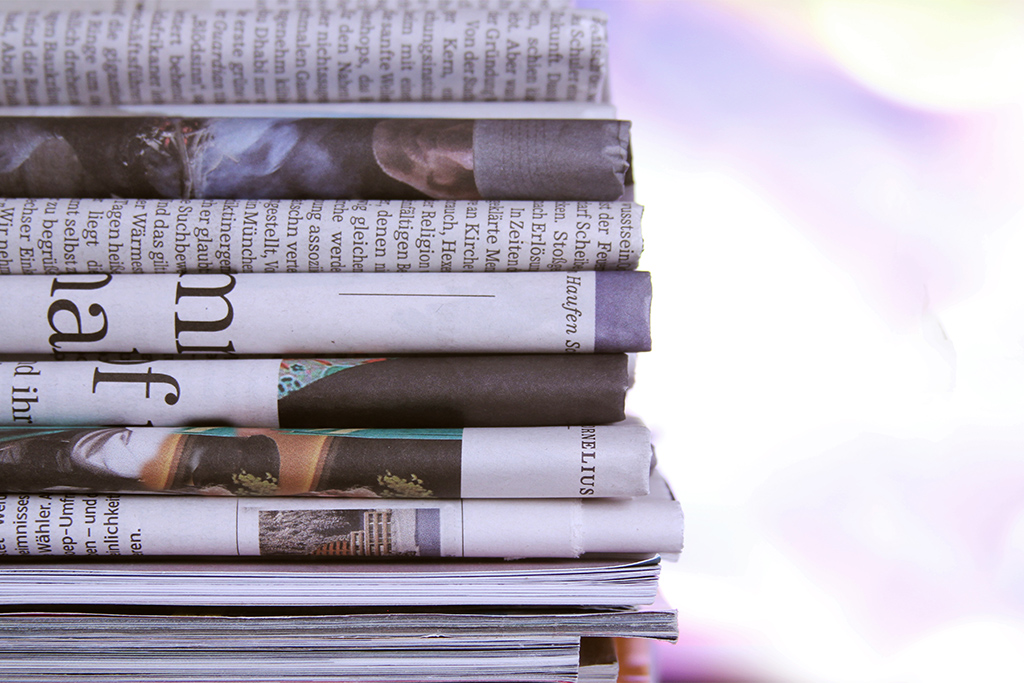 Argent in the News
Mallinckrodt banks on new painkillers for sales
30 December 2013
(St. Louis Business Journal)
"Scott Harrison, an analyst with Argent Capital Management who covers Mallinckrodt, said Xartemis is a key drug in Mallinckrodt's pipeline. The success of getting it to market so quickly after being spun off from parent company Covidien highlights Mallinckrodt's strengths, he said."
December 20, 2013  (Samantha Liss)
Mallinckrodt is banking on a new painkiller set to hit the market next year to make up for revenue that will be lost on its other major drugs whose patents are retiring. However, analysts say the company could face painful competition in the drug marketplace.
Mark Trudeau, president and CEO of Mallinckrodt, said the company anticipates that Xartemis XR, a 12-hour extended-release painkiller that is a combination of oxycodone and acetaminophen, could generate "hundreds of millions in revenue."
The U.S. Food & Drug Administration is expected to rule on Xartemis in the next three months, and the pharmaceutical company is planning to heavily market the drug. Mallinckrodt already has added 150 to 200 contracted sales representatives to promote it, according to filings with the U.S. Securities and Exchange Commission.
Trudeau said he thinks the drug has the potential to make up for Exalgo, a medication for chronic pain that produced $126 million in revenue in fiscal 2013. But Exalgo's patent is set to expire next year, and Express Scripts, the nation's largest pharmacy benefits manager, will stop covering the drug starting in 2014.
One reason for the optimism surrounding Xartemis is the duration of the drug's patents — some of which extend to 2032.
Also, the drug will be used for acute pain, a category that has the largest volume of prescriptions written annually — a total of about 200 million, 60 million of which are in the drug's target market, according to Mallinckrodt. Xartemis also includes abuse-deterrent formulations to address the FDA's concerns about rising rates of opioid addiction.
Scott Harrison, an analyst with Argent Capital Management who covers Mallinckrodt, said Xartemis is a key drug in Mallinckrodt's pipeline. The success of getting it to market so quickly after being spun off from parent company Covidien highlights Mallinckrodt's strengths, he said.
But David Krempa, a Morningstar analyst, said he does not expect to see a big impact from Xartemis. While he thinks the FDA will approve the drug, he said there's strong competition in the pain segment and there may not be enough to differentiate the drug from competitors. That could leave it vulnerable to being left off of Express Scripts' coverage list too, Krempa said.
Other key drugs in Mallinckrodt's pipeline include Pennsaid 2 percent, a topical medication for those suffering from osteoarthritis of the knee, and MNK-155, another painkiller which finished phase three clinical trials in November.
Overall, Mallinckrodt's net sales for fiscal year 2013 were $2.2 billion compared with $2.1 billion in the prior year.